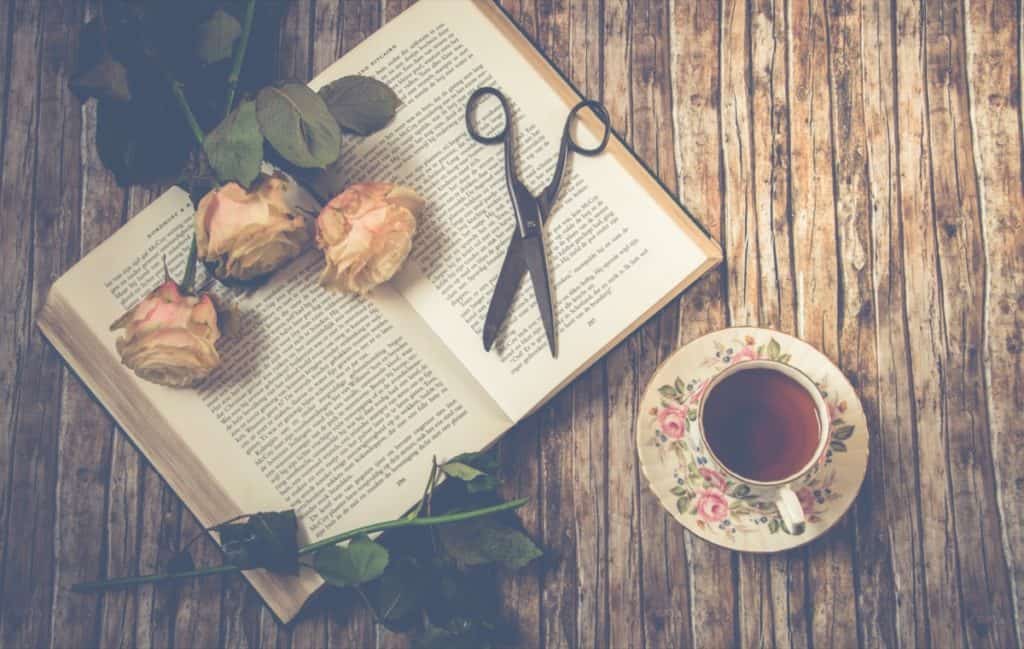 ---
Question:
You recently said the following :
Contemplate how spiritual arrogance by the awakened ones, comes from not accepting the divine timing in the awakening of those as yet unawakened.

The Seer
I understand that it is arrogance thinking that we need to "save" the "unfortunate" ones that are unawakened, rather than accepting the divine timing in their awakening. But why does seeing the perfection in their being as yet unawakened, still make it so difficult for Original Ones living among humans? What is it in me that makes me physically uncomfortable being around them when their awakening is in divine and perfect timing? Why do I feel physically ill around them at times, if this is truly in perfection?
The Seer:
Before we delve into the crux of the matter, contemplate the following:
1. Since February 2019, the evolution of the Original Ones really sped up. Since then I have been stressing in our intensive work during retreats, that in the past when humans were facing self-destruction, the Original Ones left the Earth and its chaos. This used to wipe out many species and it negated millions of years of evolution.
This time the Original Ones are staying. But to be able to stand the madness and chaos, I have stressed that instead of focusing on "saving" humans, to focus instead on saving yourselves; of creating Heaven on Earth in your home and living a self-sovereign life of wholesomeness. In living well, you render the highest service.
2. False compassion is the compassion that some enlightened ones feel because they think they should; out of duty. It is part of the duty-driven attitudes that override authenticity — as taught by dysfunctional spiritual teachings. To engage in false compassion demands that you regard all as equal, when they're not. This erroneous point of view, prevents the Original Ones from living their godhood, and makes them feel guilty when their natural desire for their own company or the company of other Original Ones, makes them desire solitude.
The crux of the matter can be found in the book Journey to the Heart of God, under the section Conflict Resolution. It states in there that when a large gap in consciousness exists, not much can be done to achieve integrated cooperation. Then it is best to acknowledge the gap and go your separate way; this allows each party the opportunity to grow and evolve at his or her own pace. In other words, true compassionate understanding allows each their own space and pace in which growth can comfortably occur.