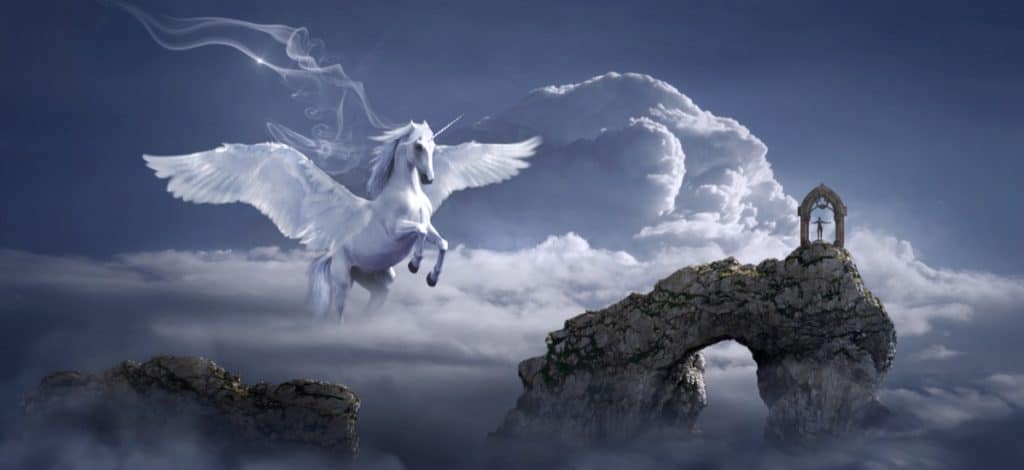 ---
Question:
I am having the most interesting experiences lately that I hope you can explain. Many times during the day, I do not know where I am or how to proceed. Not only to humans can I not relate, but to the environment as well. I feel entirely misplaced and my own body feels foreign. It is a bit disconcerting.
Yet a Graceful Breath seems to move me and reveal each step to take which unfolds in perfect timing and automatic action prior to the thinking mind. In fact there seems to be no mind at all directing my life. I cannot discern inner or outer space any longer. There is no division…
The Seer:
For several months now, I've been in a different reality than everyone else. (I've long since given up trying to name or identify the layers of evolution we're moving through.) That's why I'm having such a hard time understanding others and being understood. You moved into the same reality I'm in, from the description of your experience you're giving. I'm still feeling like I'm in a strange dream wherever I am.