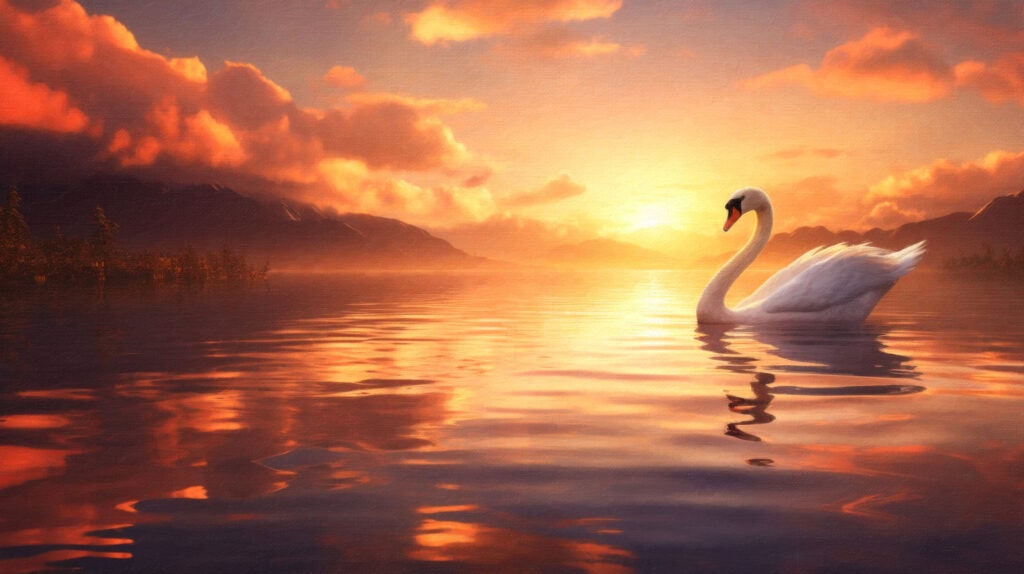 Anonymous:
What is the difference between flexibility and fluidity? And what causes fickleness or flightiness?
The Seer:
Flexibility is a mental quality, stemming from the realization that we live in an unknowable cosmos that continually and spontaneously unfolds anew. It's a product of true humility – the acknowledgement that we cannot know anything for certain from our limited vantage point within the vastness of life unfolding.
The key to flexibility is not being invested in being right, but in learning and gaining perception.
Fluidity is a way of life for a master, who constantly adjusts, with masterful responses, to unfolding circumstances. The key to masterful fluidity is to resist the impulse to make logical assumptions. The master knows that any incident will at some point yield its insights if he or she does not resist it, but rather flows with it in surrendered trust.
Fickleness, or changeableness, is the result of dysfunctional subpersonalities. Always searching for some mythical perfection, failing to see the perfection of the moment, the needy inner personalities find themselves unable to commit to the moment. The life of such a person lacks roots – the application of all the knowledge they so obsessively seek. The result of the obsessing with the questions that keeps driving them in their search, is a loss of energy, consciousness and power.
---