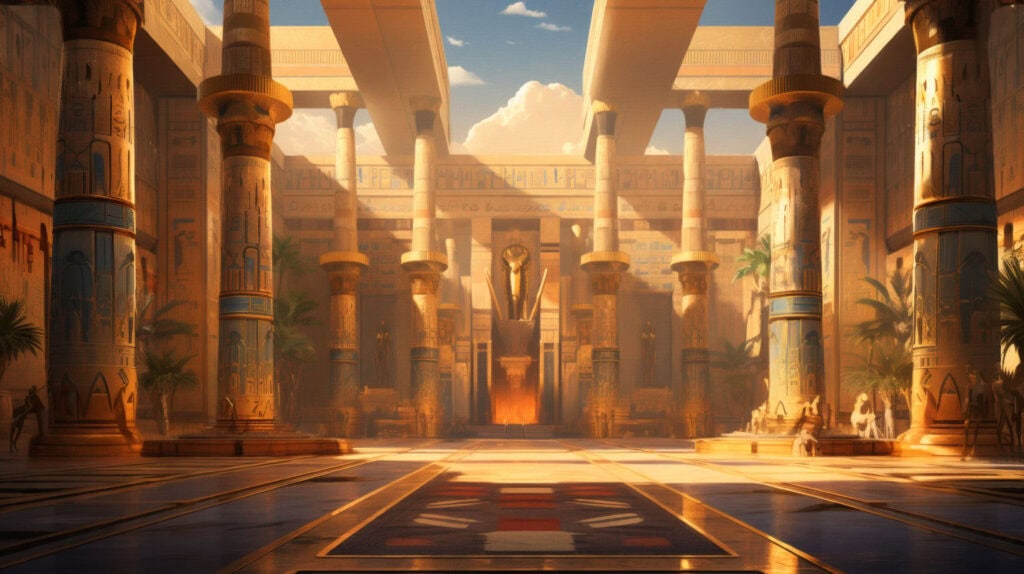 Rogier:
How can we influence the world without the world influencing us?
The Seer:
The answer is a deeply mystical one.
We have spoken about the Seat of Sobriety being the ultimate still point within; the point of complete clarity of vision.* From this still place of timelessness, we also influence the world, but cannot be influenced by the world.
The power of the moment that many speak about, but few know how to access, is available there. From the surrendered moment of stillness, time flows from us in a centrifugal way (like a pebble in a pond). If we are trapped by linear time, that which we wish to manifest is always in the future, like a runner throwing the ball and then running to try and catch it.
So the most important question is:
How do we step off the treadmill of time (which is a movement of awareness particles caused by man's emotions) to this still place of clarity and power — and be unaffected by the turmoil of others?
Centrifugal time doesn't actually cause a movement (a displacement) of awareness particles. It forms a standing waveform like a swell on the ocean. The movement of linear time is caused by emotion.
A resurrected being – in the second stage of resurrection – has to learn to couple (link) emotion and perception; to not experience one without the other. They learn not to create their reality by a thought provoking a feeling, which is then the impetus to move circumstances according to intent. Their thoughts and emotions become simultaneous. This is the key for living from the Seat of Sobriety.
---
*See: The Seat of Sobriety