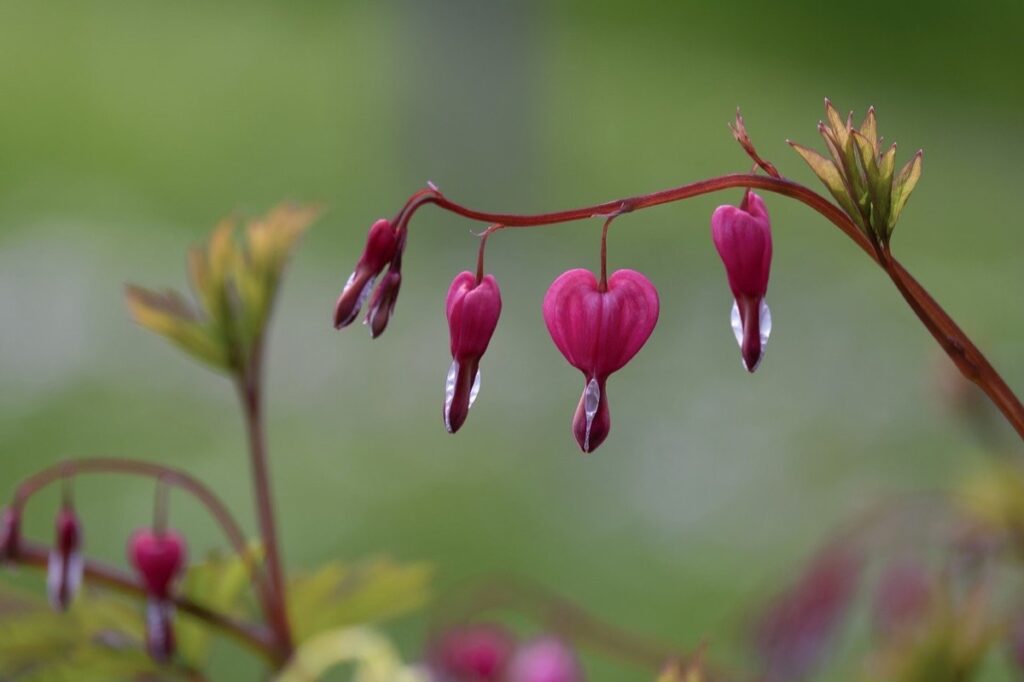 Rogier:
We haven't received any notes from you about events that happened on the same day according to the cosmic calendar. Are you still receiving those insights?
The Seer:
Yes, but they're far more faint, in the background, because I'm receiving present day events in realtime and I'm not sure what purpose they serve or what I'm supposed to make of them. I have therefore not been sharing them.
For example: two days ago I could quite clearly see a Fourth Reich planning meeting taking place. Among those present was a Swiss Banker, a prominent representative of the Vatican and various German representatives that I'm unfamiliar with (except those included a prominent geneticist and nuclear physicist). Apparently such meetings have been held periodically for about one hundred and fifty years.
There were some discussions about innovative weapons being developed at a facility near the headwaters of the Amazon river, amongst others, and the development of androids.
As you can see, the question is: so what? Is there something the godbeings have to do about it? I couldn't see anything other than healing animosity towards others by understanding that all life is innocent.