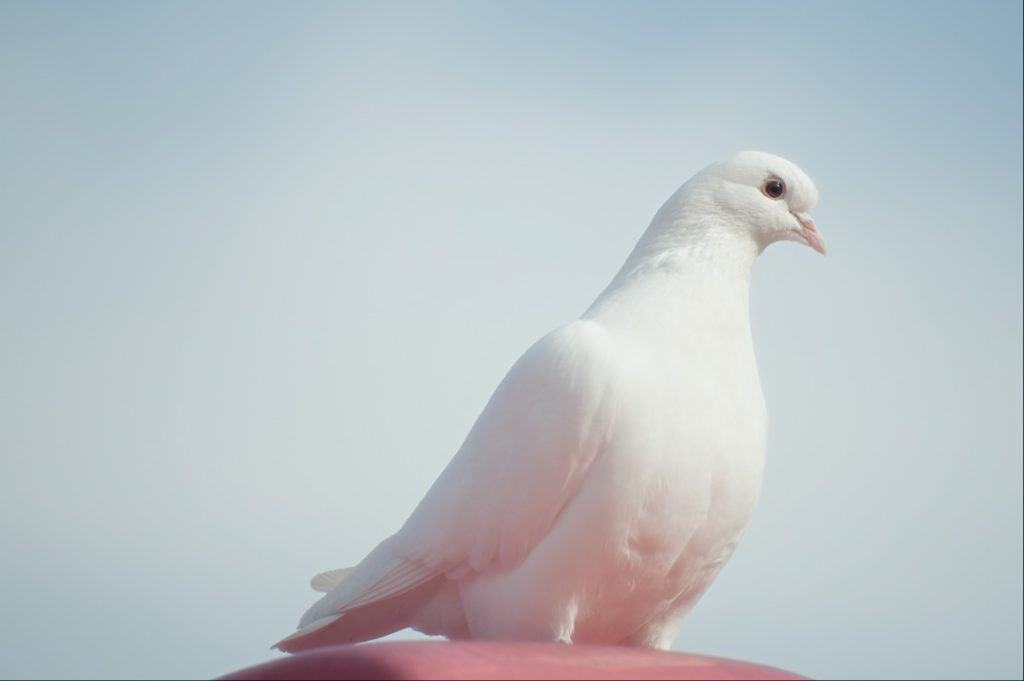 Question:
How should I judge timing? How should I know when it's the right time to take action?
The Seer:
I put in practice the following personal philosophy:
---
The Foundation of a Life of Self-Guided Timing
If I trust the benevolence of life unfolding; that its intent is to reveal its answers through grace rather than hardship, life becomes an ally and a guide that steers me along a road of peace rather than opposition. The foundation of a life of impeccable timing is therefore surrendered trust.
The Trustworthy Source of Guidance – Yourself
Your environment can be viewed as an extension of yourself. All of life sends you signs of what you need to pay attention to. I call these signs 'lines through a dot'. When several lines go through a dot (a specific issue), it indicates an urgency to address the issue.
The communication of symbolic language (seeing the reoccurrence of symbols like doves, etc.) is a more subtle form of communication in your environment and your dreams, which emanates from communications of your soul. Familiarize yourself with the dream symbols and become literate in interpreting the shamanic language of your environment.
When prerequisites for the expressing of a certain action seem to unexpectedly fall in place, it is also a sign that it is time to act (e.g. an affordable living space suddenly becomes available etc).
---