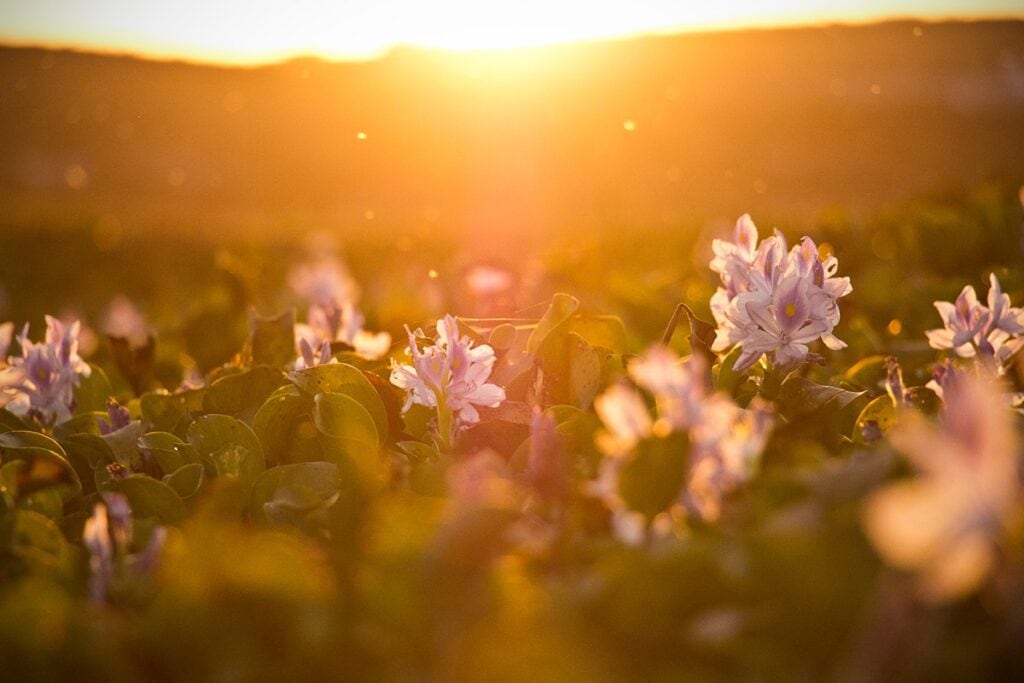 Rogier:
Although the latest posts have been gladly received, does the increase in esoteric revelations you've been receiving have something to do with the increased solar activity we've been experiencing this year?
The Seer:
I can receive as many insights as I make time to receive — life is a many-layered miracle that can be explored without end. But I have been posting more for two pertinent reasons.
We have precious, and very much loved, lightfamily on both sides of the Russian / Ukrainian conflict. I reach out to love and support them daily, and I hope that something that I post might instill hope in their hearts.
Light is accessed information. As we share these precious insights, we increase the light on Earth — something that is needed to avert solar flare destruction of life on Earth.