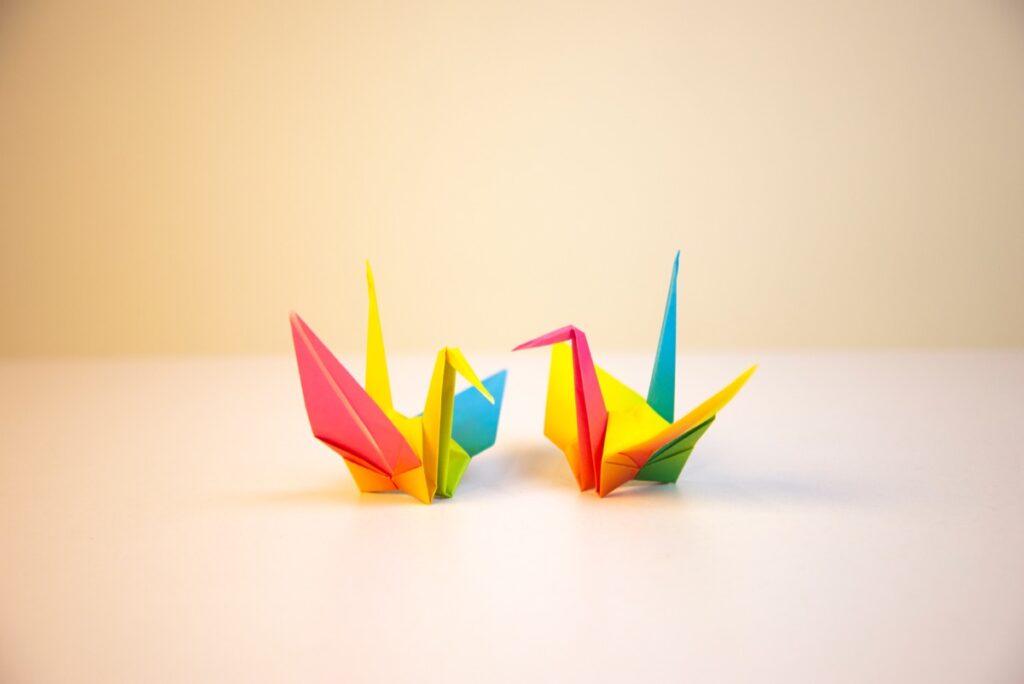 The Seer:
The beautiful example set by the Japanese soccer team after they beat Germany, inspired me deeply:
"Japan's jubilant players leave their dressing room spotless – and even make cute Origami swans as a thank you to their hosts – after celebrating their stunning World Cup win over Germany… as their fans also sweep up litter in the stands" Link→
---
Every animal has a virtue that can be emulated by those who live a life of aware appreciation. A fish leaves no trail as it makes its way through the water. It leaves the environment behind it as flawless and pristine as it had been before. The living example of this principle is found in the post-victory conduct of the Japanese soccer team.
May we walk through each day with reverence and respect, knowing that wherever we have been is holy ground. The Earth is blessed by the respectful journey of a godbeing. (After years of living this principle, I challenge myself to leave the places I have been, and the people I have met, better than before.)
---