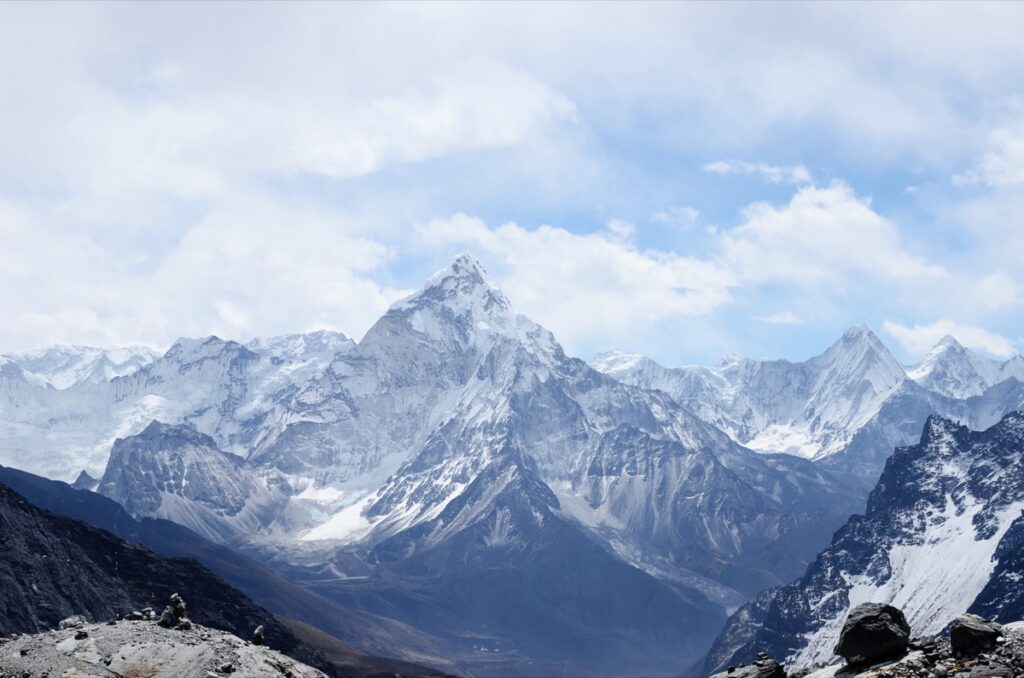 Question:
What is consciousness?
The Seer:
I presume you've come across our prior teachings about what consciousness is, so I'll repeat the analogy I have given previously to explain consciousness, and then expound on it.
---
The Previously Given Analogy
I have explained what consciousness is in the following way:
A miner is searching for gold. The gold represents insight — it is a valuable possession because it results in a self-guided life of ease and grace by elucidating the right choices and preventing the hard knocks.
The miner takes buckets of dirt out of the mountain and carefully searches through the soil to separate the rocks from the gold nuggets. The alert attitude he has to differentiate rocks from gold nuggets, is the equivalent of awareness.
The choosing of what's valuable over what is not, is the equivalent of intelligence.
The mountain and its buckets of soil containing unsorted elements, is representative of consciousness. (The mountain is aware of itself as a whole — the aliveness of all things — but it isn't aware of the various separate components that it consists of.)
The above analogy clarifies the various terms that are often mistakenly and interchangeably used. This analogy explains the basics.
---
A More Advanced Explanation
All individuated expression, whether life expresses as a material object or an abstract quality, consists of two opposite poles. So does consciousness. The opposite poles create a defined space for the individuated expression to take place in.
The mountain is self-aware. It knows that which it is and that which it's not — namely it is not the valley below. This type of consciousness that is inert in its expression, is the feminine, passive form of consciousness.
To be continued...
---