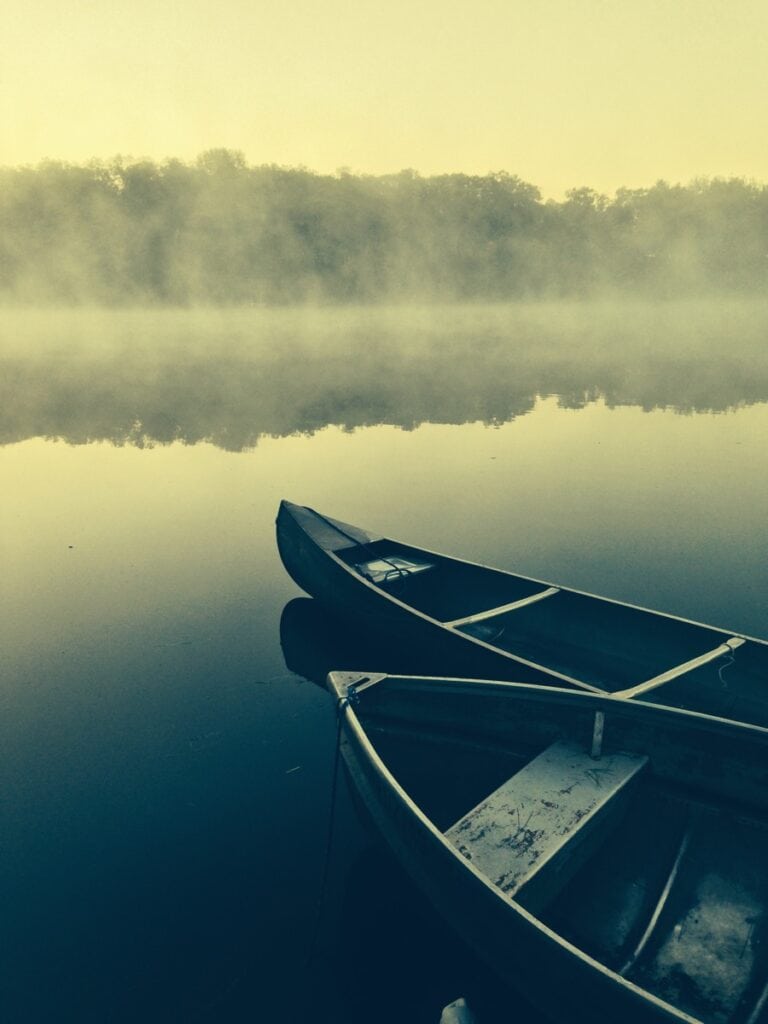 Question:
What is the importance of being in a (suitable) partnership for Original Ones?✶
The Seer:
Let me clarify some heretofore undiscussed dynamics of being in relationship that you may not be aware of, and then you decide how desirable relationship is versus solitude. Many yearn for a relationship, and many yearn for self-sovereign solitude. Let's examine the different gifts of each.
There are two preliminary requirements to knowing if you have found the right someone to spend your life with. Get to know them thoroughly, because courtship is fraught with illusion. Secondly, become as self-sovereign as possible so that your choice is based on inspiration rather than need. (Don't overlook the need for emotional self-sovereignty that is cultivated by having a good relationship with yourself.)
The importance of relationship to evolve your individuated expression along the eternal journey:
Mastery can by obtained in two ways (let your self-fulfilled heart decide which path is right for you at any given time).
Through a strong relationship with yourself — learning about life by carefully observing your responses to it. This is the way of inner space examined through solitude.
Through a relationship with another. Anything in your outer environment is a mirrored image of yourself. Mirrors are by their nature reflecting the opposite of what is being mirrored. This way of learning through what another is mirroring to you, is the way of outer space examined through opposition.
So as you can see, it's a matter of choosing in what way you want your lessons to come. The advantages of the way of inner space, is that it is far less challenging and therefore more peaceful. But the disadvantage is that it is easy to miss the gently whisperings of your soul.
The advantage of having an external relationship, is that it builds inner strength because it is so challenging. Furthermore, if you really look through another's eyes and listen to what they are saying behind their words, you get the priceless experience of gaining an additional perspective of life. The disadvantage is that the danger exists of losing touch with yourself and trying to live up to another's expectations (the death knell of greatness). Neediness to be accepted may cause you to project a lesser portrayal of the brilliance that is yours as a godbeing among humanity.
These considerations are not somehow less relevant just because your partner may be an Original One. But they may be exacerbated if he or she is not.
---
---
✶Related: A Candid Question About Sex