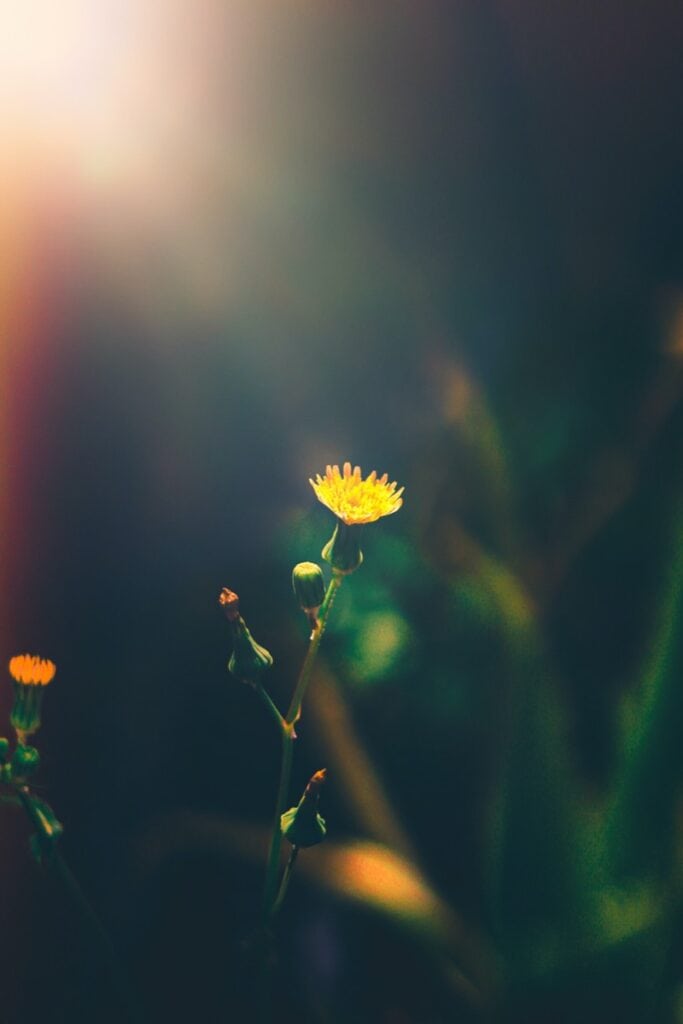 Rogier:
Do you know if we are still in the Field of the One?✶
The Seer:
If the four evolutionary stages of life are the stages of a journey across the face of a tube torus, we have left the Field of the One and are moving through the 'hole in the middle of the donut' — hence the tremendous disintegration of old systems.
Rogier:
And are you still two stages ahead, or just one?
The Seer:
It's a tricky question to answer. My answer may be confusing. I am in all stages at once, but the question is which stage am I expressing in. It's very uncomfortable for me to be two stages ahead. But two stages ahead of whom?
When an Original One lives his or her highest truth (wholesomeness), they are living one stage ahead of humanity (a human living his or her highest truth and in integrity). I am expressing from one level ahead of a very advanced Original One. But I am at a crossroads and am not sure what my answer will be in the near future.
In addition, the answer I've just given is only partially correct, because I used language that would make it more understandable.
Rogier:
But we are moving through the hole towards the next iteration of the stage of Dreaming? Or is this unknown? I guess it hinges on those that remain in the Underworld, which would require us to spiral around once more?†
The Seer:
Remember, life progresses in the shape of a spiral, not in a straight line, nor in a circle.
Rogier:
So we spiral to a higher version of Dreaming?
The Seer:
How the spiral of growth works:
Where we've been we shall be again… but if we apply the lessons we've learnt well, at a higher level of expression.
Rogier:
And I'd assume that's currently being determined… whether we are the applying the lessons we've learned, well.
The Seer:
Going through the hole is a time to review the lessons of the past. Either through perception or the hard knocks of karma.
---
✶Life spirals through the four macrocosmic stages of expression: The Field of Dreaming, The Field of Awakening, The Field of Intent & The Field of the One.
†That is: 'the third', AKA (what remains of) the Luciferian Hosts. (We'll have some more on this soon.)
---
🦄 This message was provided by the Original Ones that power this website for the benefit and enjoyment of All ❤️