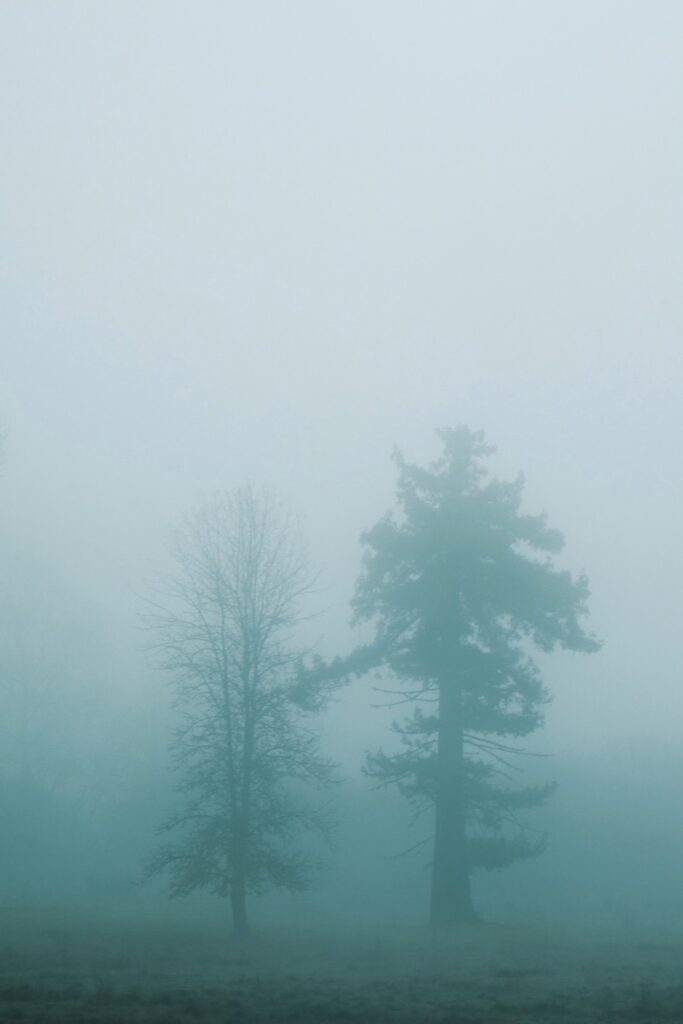 The Seer:
Humanity is the direct or indirect creation of the dominant race in group A.✶ Which brings me to the matter of who is soulless and who is not. There are two groups of humans among us.
The first group of humans are clones created by the geneticists in group A. They are soulless. The second group of humans have souls (also called 'feeling bodies' or 'dream bodies'). This second group are the result of the self-procreation that humans are able to do. They mostly have feeling bodies or souls.
Almost all advanced races are attempting to genetically engineer bodies that have souls, but they have been unable to. A race of clones grows weaker and weaker with each subsequent generation. And the individual clones contain far less energy than a being with soul. This is one of the primary reasons why human abductions have been going on for eons. They are attempting to find out how to produce soul force.
To be continued...
---
✶See: The Soulless Ones Among Us