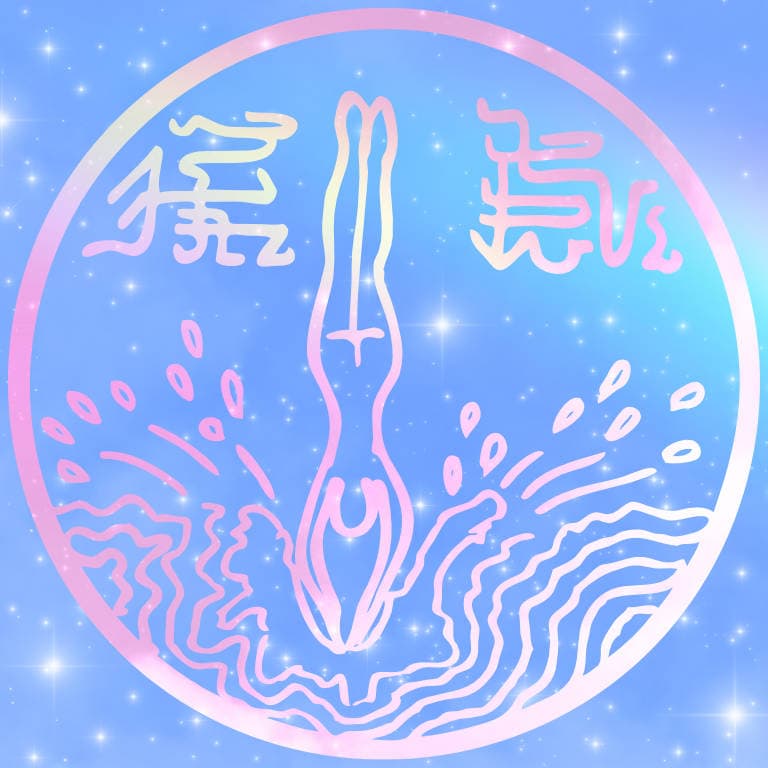 ---
Angelgod Name: Nenes-klesat-pahur
Also Known As: Neserut – Dissolving Memories through Presence
Memories are a form of stagnation that occurs when we withdraw from aspects of ourselves. In the body it is held in the subcutaneous levels of the skin.
---
---
Inspired by a recent interaction with this Angelgod, the Seer asked we share the insight. It comes from The Atlantean Book of Angels (scheduled to be remastered and re-released autumn, 2022).
---
For every moment well-lived in the present, changes the wheel of time; the future and the past.