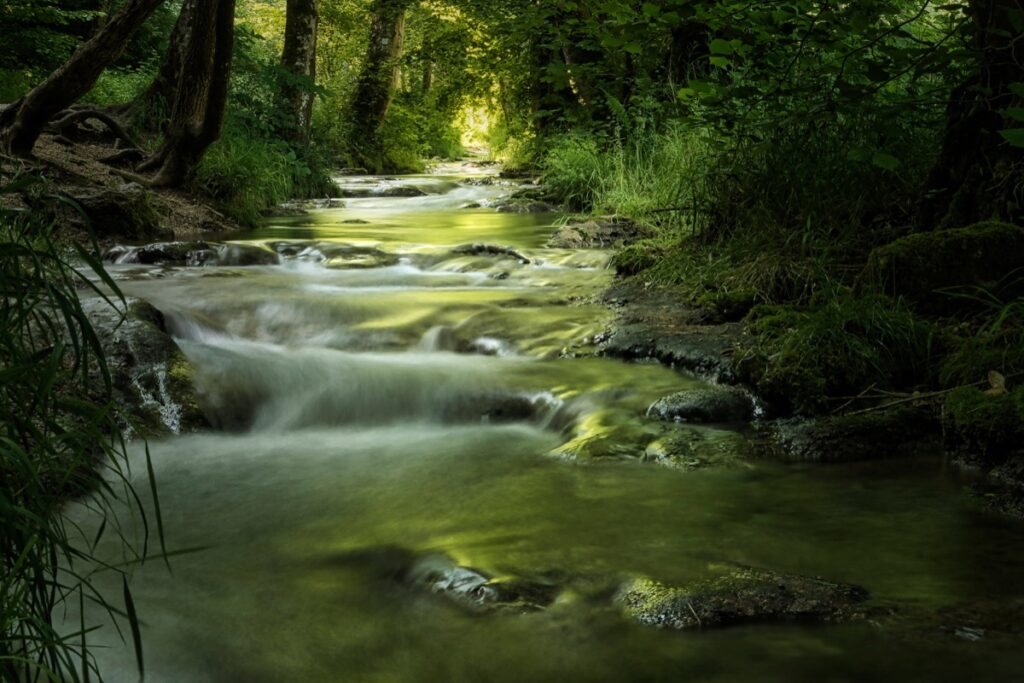 Message from The Seer Almine
"The greedy ones who are on the point of succeeding to create another simulation within the present simulation we are already in will succeed only if the absent (as yet uncreated) neutral (made from energy) field isn't formed by July 27, 2022."
"The neutral field is the destiny of the Original Ones to create. Please study, understand and express these principles day by day. Discuss them, ponder them, and articulate them in your daily life."
"Please mark the 27th of July on your calendars, and dedicate that day to living Heaven on Earth, restoring wholesomeness to all aspects of your life."
---
To My Beloved Lightfamily,
I have for some years grappled with visions of a severely dystopian future that I could see as a possible future for all beings on this planet, as well as the planet herself. I have seen it in so many foreboding dreams and visions, that I am intimately familiar with what was to come.
I can therefore with certainty inform you that the majority of the horrors of what was to come, are no longer a part of our future. You have succeeded in creating the neutral field of wholesomeness that acts as a grounding rod for the electric (light-based) calamities that would have befallen the earth and its inhabitants.
The solutions of the future are now very much more graceful and gentle. There are still hardships ahead, but many more are the result of nature fighting back against the abuse that humanity has inflicted upon it, and less are the result of human or alien intervention for the sake of gaining control of humanity.
Your dedication, as well as the many power sigils that have been created at your request to empower aspects of life, have had a profoundly ameliorating effect on all our futures.
My deep and profound gratitude and respect to you, my most precious Light family.
With love,