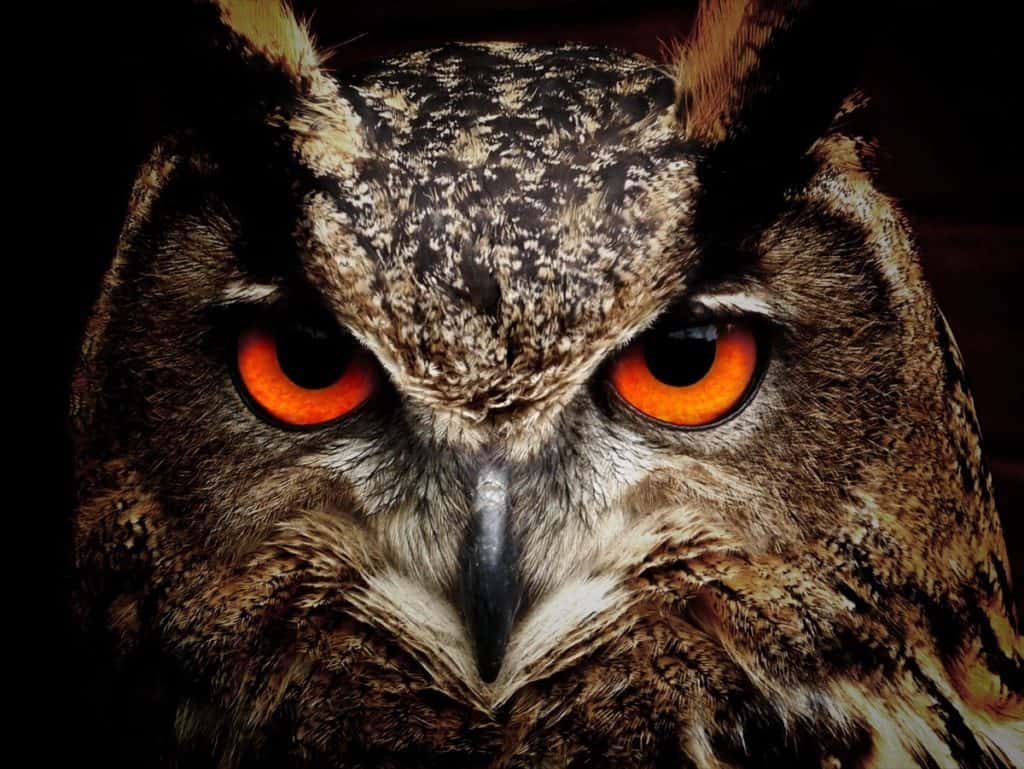 ---
Rogier:
The words on the powersigil that you've drawn for the fourth chakra say:†
A turbulent heart stills with deep thoughts
How can we cultivate deep thoughts? And what are deep thoughts?
The Seer:
To have deep thoughts is to be a thoughtful observer of life; to look behind the appearances at the true essence of events and others. Shallow thoughts are for the superficial masses; deep thoughts are for masters. Deep thoughts see the origin of unfolding events and stem from knowing that nothing is as it seems.
---
†Please note: this refers to a powersigil commissioned by a private party, and is not (yet) available to the Lightfamily.