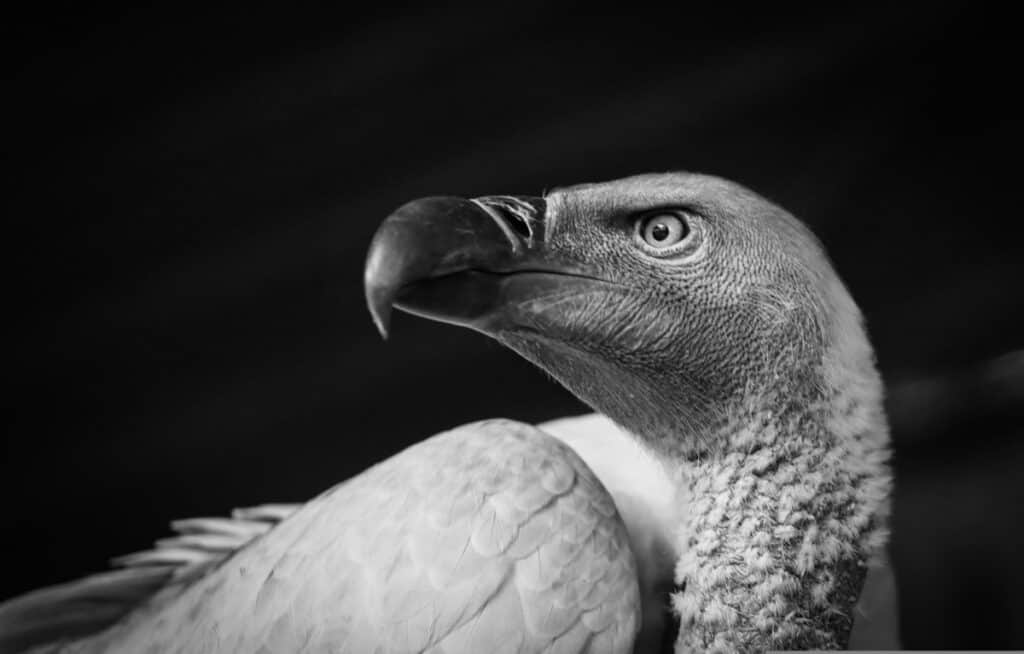 ---
Why is it that in many instances it is much easier to interact with pristine humans than with Original Ones?
The Seer:
It is much easier for humans to hide their character flaws and appear pristine, than for the Original Ones. The Original Ones have a double instance of exposure to extremely high frequencies and exalted consciousness. This 'flushes up' any dysfunction of their expression of pristine godhood (and continually detoxifies their bodies).
---
1. The material that the Original Ones have been gifted with through this journey, is the most advanced of anything available on Earth.†
There are a few outstanding spiritual teachers at this time, but they are teaching material that is known, by connecting the dots of science and traditional wisdom.‡ This journey has presented unknowable teachings that the mind cannot fathom and science cannot prove. This body of material you have, is meant for godbeings (a completely different specie than humans) and is the reason why humans stopped coming to my classes and found my teachings incomprehensible — by means of the intellect. By being exposed to such elevated perception, the Original Ones are in a perpetual state of purification (bringing their flaws to the surface for them to examine and overcome).
---
2. The second source of holiness that the godbeings are exposed to, is the high reality they're able to exist in amongst humans. To explain the difference: the humans are in a deep dream state (a nightmarish one at the moment), and the gods among men are in a shallow dream state of semi-wakefulness. This reality of the gods, is a place of Heaven on Earth they carry around with them wherever they go. It has the effect of bringing human flaws that may have infiltrated the lives of the gods among men, to the surface to examine and discard.
So yes, Dearest One, it may be easier to interact with one who is sleepwalking, than one who is not, and exhibits his or her flaws openly.
---
†See: How to Hack the Cosmic AI / Simulation
‡See: Teachers of the Known, the Unknown and the Unknowable