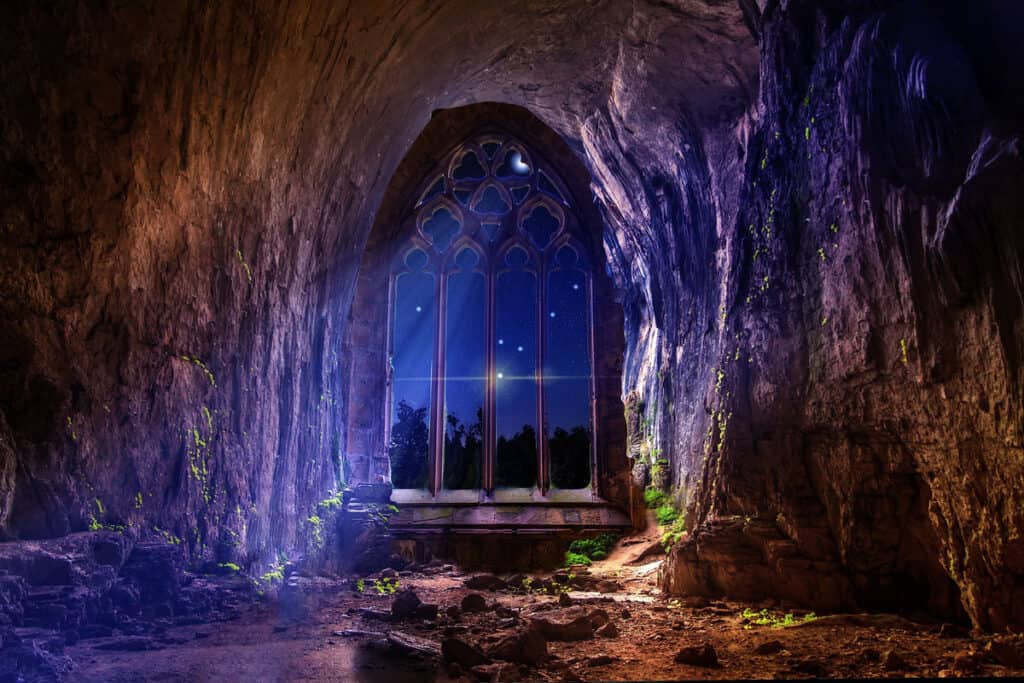 Part Six
What happened next, occurred about twelve thousand years ago.
The elite were warned by their scientists that there would be an enormous solar flash that would wipe out life on, and in, the moon and destroy much life on Earth. They were warned that they should leave before that were to happen.
The elite chose not to tell the rest of the lunar population about the upcoming destruction, and left for Mars in one of the three space ships that they had brought with them, and repaired, when they first came to the Earth. (In addition to their three large spaceships, they also brought an artificial satellite, that had been outfitted as a giant computer, and had also survived the destruction of Tiamat.)
When they returned to their Earthly home inside the moon, they found the stench of the thousands of dead bodies unbearable, and most of the elite flew their spaceships down to the Earth.
One of the ships crashed on the continent of Antarctica (this has recently been discovered). Another crashed into the water near Norway and still lies on the bottom of the ocean. The third one is also underwater in the southern Atlantic.
While on Earth, they hatched a monstrous plan to control life on Earth. The 'super-weapon satellite' they had brought back with them from Mars, could hack into the Infinite's program (also described as the Infinite's simulation that is reality) and superimpose another reality program of suffering and hardship.
The controlling elite lived in Atlantis until their destructive way of being, caused the sinking of Atlantis and the tilt of Earth's axis. Their hacking into the reality created by the Infinite, was the biggest act of black magic ever done on Earth. Black magic has invariably been the cause of planetary axis tilts and global catastrophes.
To be continued...