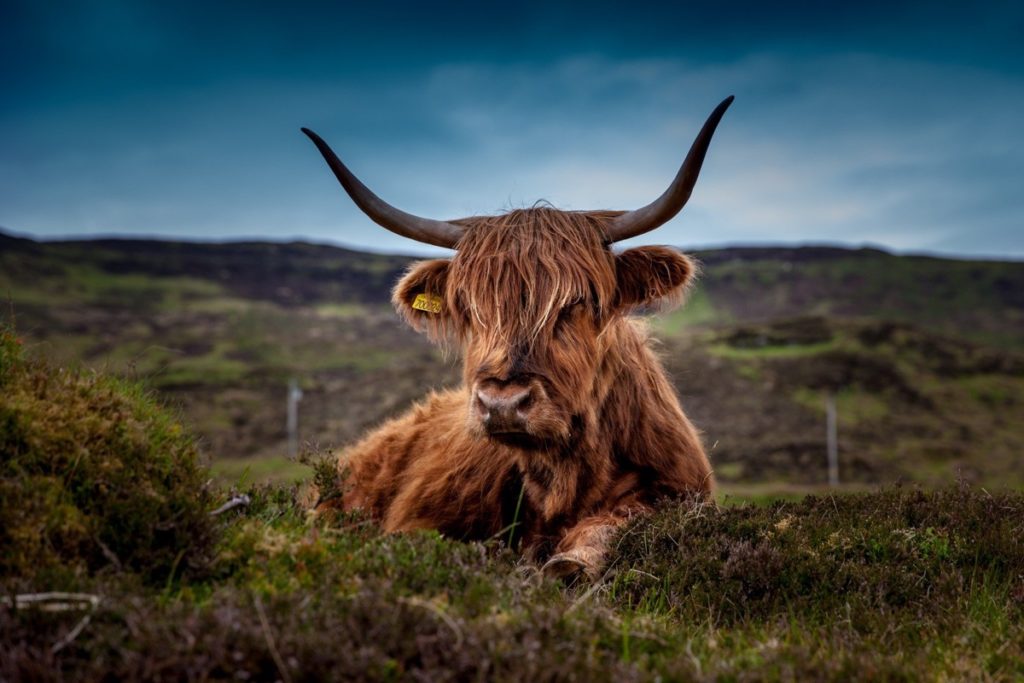 ---
Rogier:
So the destruction of the meat industry* is not indicative of a shift to a higher order?
The Seer:
The meat industry is being attacked for:
1. Profit
'Let's see how many unhealthy ingredients (in which they own stock) we can load into it.'
2. Control
He who controls the food, controls the people. And "Save the Planet" is the mask worn by the elite to hide their true agendas. The Earth-friendly agenda needs to be adopted by companies to get funding funneled their way.
3. Big Pharma / Depopulation
Living off of fake meat only, supplies the population with unhealthy nutrients and doesn't provide vitamin B12 and certain vital amino acids (L-Carnitine, for instance) that educated vegans and vegetarians should be supplementing with. This will create even more ill patients for the medical profession that then deals with symptoms through pharmaceuticals
This why the meat industry is being attacked. School children in many states are already being trained to have 'meatless Thursdays'.
---
*See: Future Agendas of "The Elite".