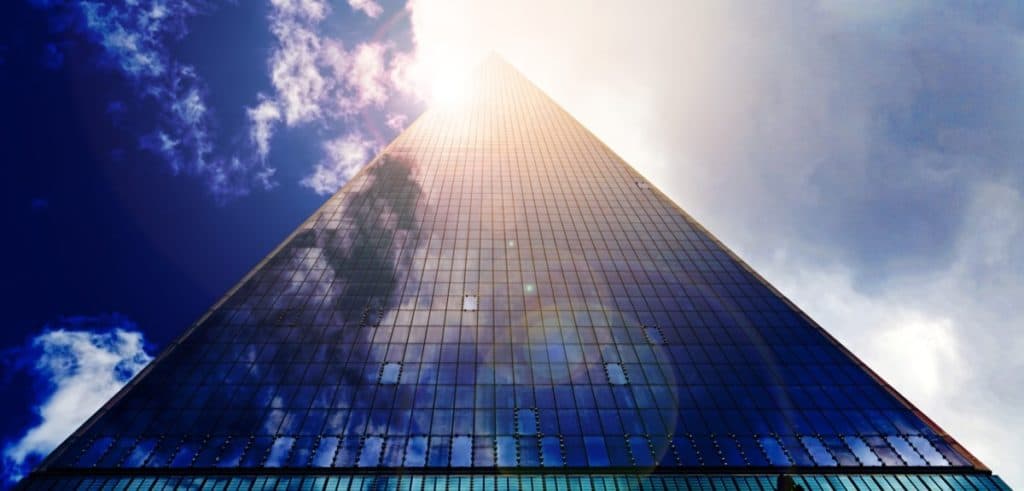 ---
Rogier:
Why do many have an irregular heart beat?
The Seer:
An irregular heartbeat indicates inconsistent emotions or attitudes. For instance: you may alternate compassionate understanding of human conduct with despising it.
The most common inconsistency I have found in god-beings' feelings towards humans, is that they find humans lacking in character, yet they feel envious of humans' ability to navigate their way through material life. God-beings feel inadequate at excelling at being human. They feel they don't stack up to human standards of beauty, sexuality, success, sophistication and much more — the things humans care about and god-beings in general don't value.