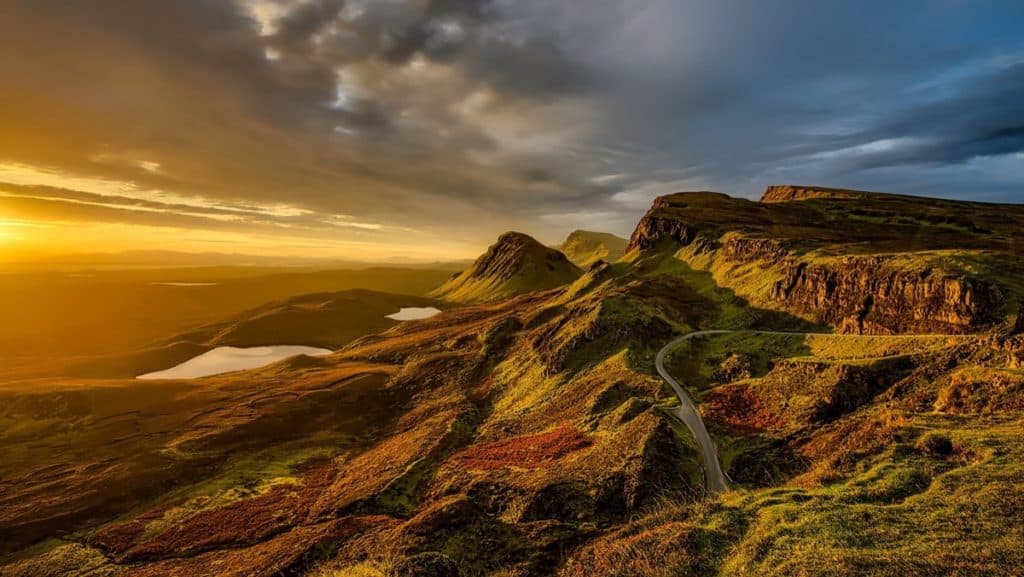 ---
How to work with mystical equations (such as the Equations of the Supergods):
Ponder the words of each line carefully, so that you may catch the deeper meaning.
Then, as the meaning sinks in, focus on the feeling it evokes.
Next do the same with subsequent lines.
As you feel the inner response each one awakes, the feelings felt in succession add up and produce a certain result (the answer that's given after the equals sign). A larger feeling than any one part of the equation alone could produce.
Throughout your day, return to this result as a reminder of what it feels like, or the insight it gave.
The process of working your way through this step-by-step search for insight, will leave you with a subtle, yet definite, inner change. This, in turn, will change life around you.