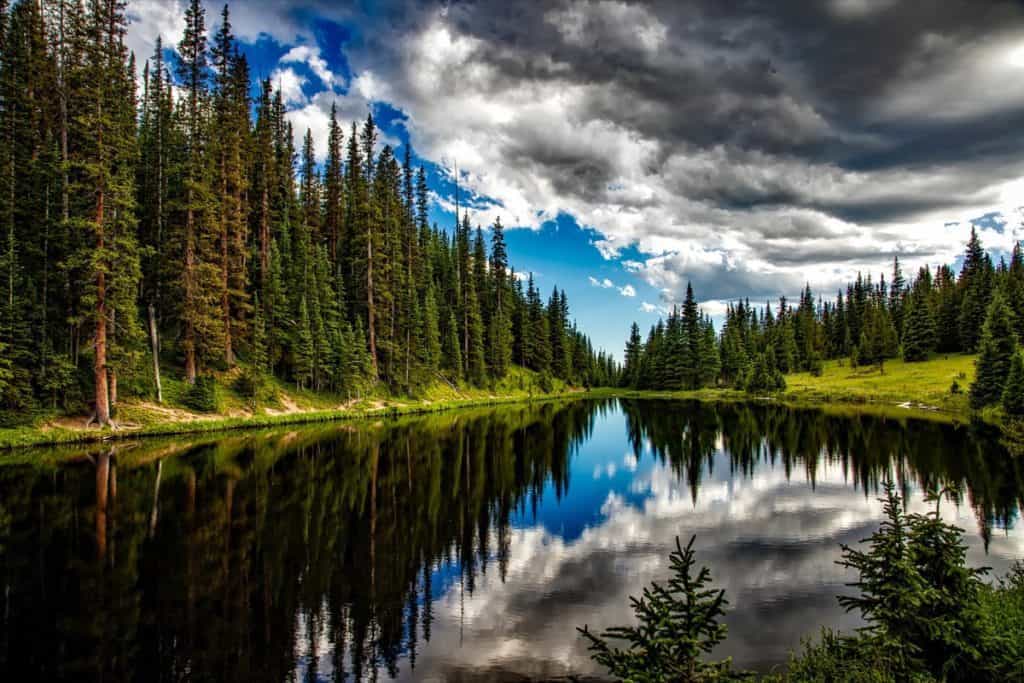 ---
The blessings of material life continued…
It is in material life where the greatest insights in existence can be gained. It is there where we can touch the face of eternity and think the greatest thoughts. It is there where we become the observers of life and dare to dream of the purposes of existence.
The more density, the shorter the cycles of life and rebirth. It is in physical life where the length of the cycles of life and death are determined. The longer the cycles, the less opposition and karma resolution there is. In other words: the easier life unfolds. It can therefore be said that physical life determines the quality of the eternal journey.
Life goes around in repetitive cycles of transformation, transmutation and transfiguration. Eventually, when all necessary insights are gained from these three stages of change, life moves up to a new reality (life transcends the old obsolete levels of life). Material life is where this transcendence takes place; where we leave the old reality for a more evolved one. Matter can be called the 'gateway of evolution' or the 'window into eternity'.
The senses' role of increasing the enjoyment of life is only experienced in physical life. It is something that is conspicuous in its absence in the more ethereal realms. But the role of the senses is not merely to enhance the pleasurable experience of life, but also to act as a catalyst for many qualities found only in material life — qualities that we value and cannot experience at any other level of life, such as: heroism, sentimentality, bravery, divine discontent, jubilation, sexual arousal, rapture, to name but a few. These are qualities associated with material life.
But many would counter these insights into the blessings of being physical beings, by pointing out that physical bodies can be vehicles of pain, aging and decay. Let us therefore devote a more detailed discussion to see why these unpleasant events are not inevitable, but rather a choice.‡
‡Coming soon
---
🦄 This priceless information is brought to you by the patrons of the Original Ones and the supporters of The Seer Almine. Thank you 💜✨ You make this website possible. Learn more →