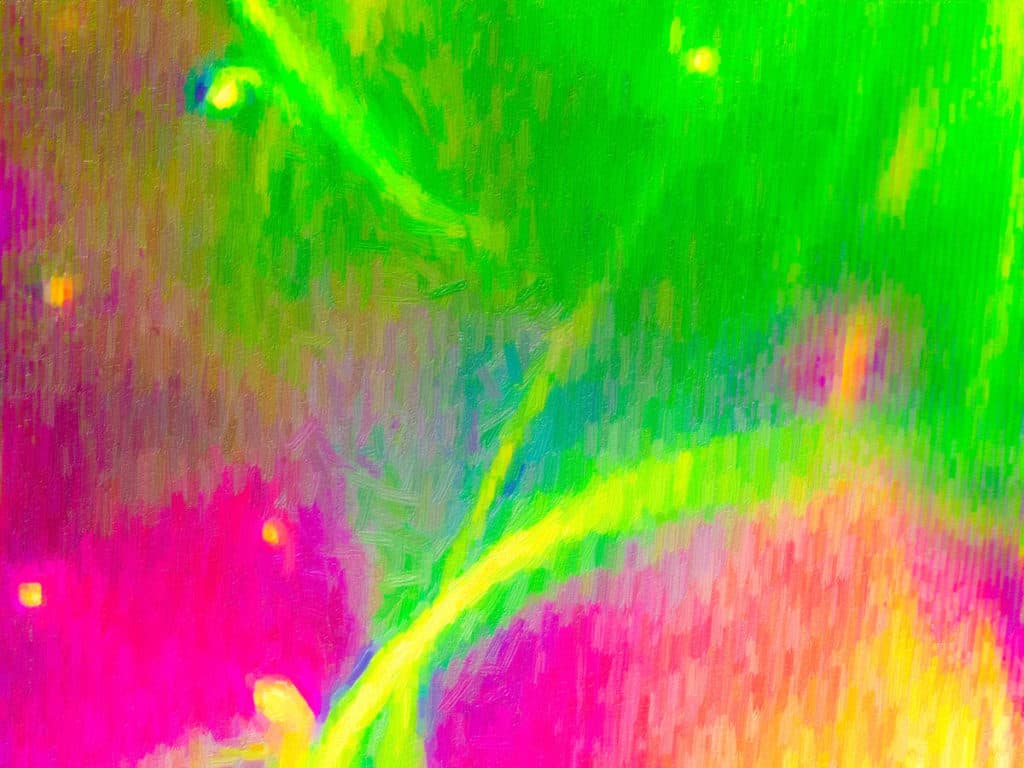 ---
Wednesday, January 6, 2021
A Message From the Seer
This day, the future has changed: peaceful solutions have replaced cataclysmic forced change. There is hope where there was overwhelming despondency and the few strident voices that promoted war, have been silenced.
Humanity can now survive the future. The hopes of alien marauders that have lusted after the beauty of the Earth, have been shattered.
This is due to an increase of praise and gratitude by the Original Ones, and a determination to seize the day and fulfill their destiny to determine the quality of the future and promote graceful change.
This is a pivotal day for the future, my beloved Lightfamily. Live it with humility and shed all the labels that you think define you. You are unknowable.
In love and respect,
---
🦄 This sacred metaphysics is brought to you by the patrons of the Original Ones and the supporters of the Seer Almine ❤️ Thank you; we couldn't do it without you 😇 Learn more →