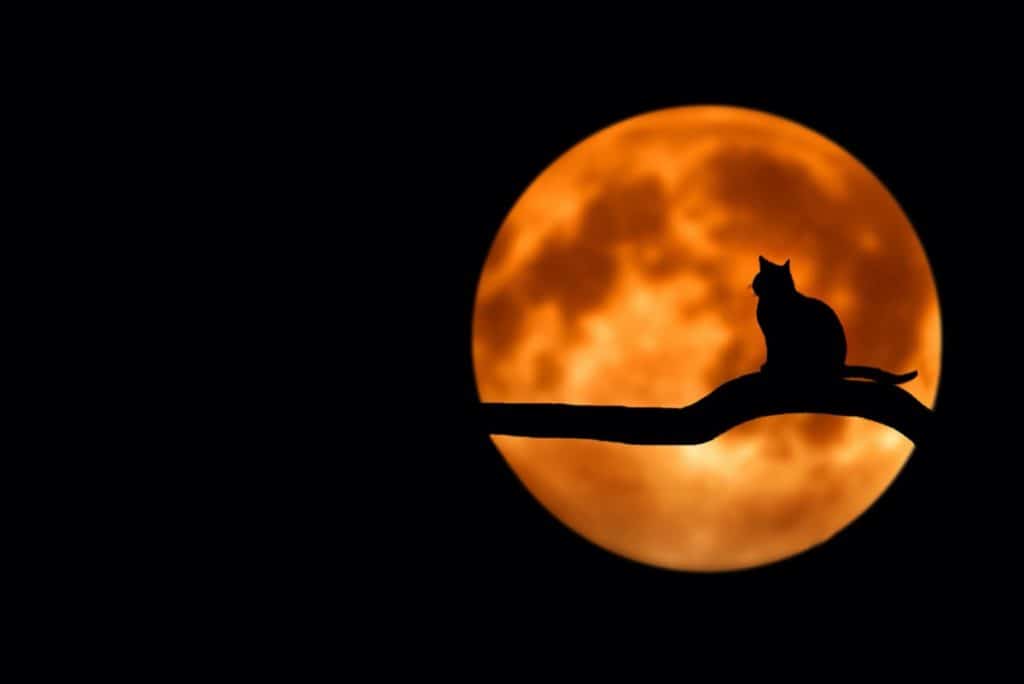 ---
The Seer:
I was once asked by a student to explain my judgement against black versus white magic. And I realized that there is a tendency among lightworkers to call discernment, "judgement".
Discernment is the judicious use of intelligence to choose between two options based on the clearest perception that has been attained. Judgement is the rejection of one option over another based on learnt value systems and social conditioning. Let us therefore apply discernment in appraising the choice of black magic as a means of controlling outcome.
The benefits of the use of black magic are so few that I can think of only one: it is a reminder to the disempowered that they can choose the way their journey through lifetimes unfolds.
The detrimental effects of practicing black magic are too numerous to mention here. It doesn't take much intelligence therefore to discern which option is the most desirable choice.
---
Seer's Note:
Intelligence comes from the Latin word 'intellegere'. Intellegentia, intellegere — these Latin terms have to do with discernment, perception and understanding, as well as choosing through insight.
---
The Mystic's Code
Mystics study the unseen laws that govern the cosmos so that by cooperating with these laws, they can live a life of poise and grace. Black magic tries to dictate how life should unfold — something that is contrary to the mystic's code of cooperating with life. From a mystic's perspective, here are some of the detrimental effects of trying to enforce our will on life through black magic:
The negative effect of black magic is so far reaching, and the effects on the practitioner are swift and severe. The pervasive use of black magic has been the primary cause of planetary axis tilts and the consequential mass extinction of species through the ages. On a personal level, the practices rob the practitioner of energy and thus of perception and personal power. This, in turn, makes him or her susceptible to illness, injury and misfortune. How can this even be considered as an optional choice?
---
Inclusive Power
Power derived from perception, has no price to pay according to the laws of compensation, and can be claimed in limitless supply. Because the wielding of spiritual power derived from perception and the articulation of our highest vision, changes life on a very large scale (this is called inclusive power), it isn't always possible to see its results from our limited perspective.
The undeveloped and unconscious person seeks to have his or her efforts validated by seeing their immediate results. Black magic is experimented with to fulfill this faithless desire. The truly powerful master wields inclusive power unintentionally as a side effect of their quest for enlightenment. He or she seeks not to control the uncontrollable, thereby draining energy in futile endeavors, but seeks instead to understand the subtle guidance of life unfolding so that his or her will can be blended with the most powerful source of all: Infinite Intent.
---
This extended message, evolving deeper layers of insight in a familiar theme, is a thank you for the donations and tithes to the Seer in December, 2020.
🦄 This priceless information is brought to you by the patrons of the Original Ones and the supporters of The Seer Almine. Thank you 💜✨ You make this website possible. Learn more →