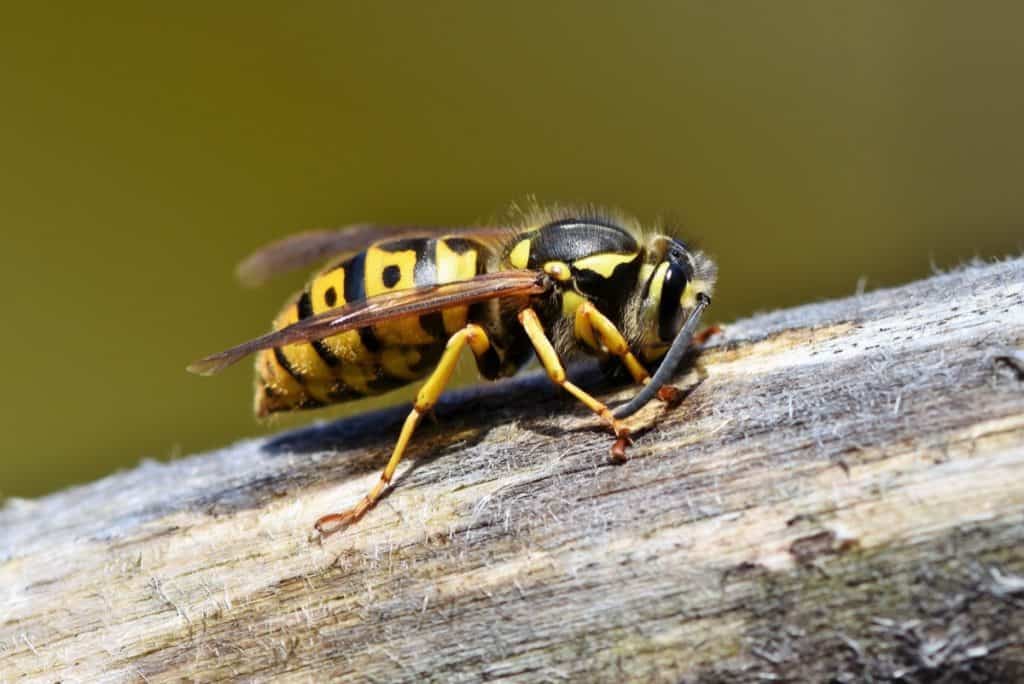 ---
Rogier:
When is peacemaking between others, or others and oneself, a drain of energy and a waste of time, and when is it applicable?
The Seer:
There could be so many variables that need to be consider in determining the correct answer, that there isn't a clear-cut rule to determine whether to extend one's peacemaking efforts. Consider the following:
Most injurious attitudes from others towards oneself, stem from jealousy and a desire to diminish someone. Jealousy is a type of madness. Madness isn't based on logic and therefore cannot be understood nor argued away.
The bothersome thoughts about someone's unreasonable dislike of another or oneself, or their refusal to embrace the mutually beneficial results of a peaceful and cooperative relationship, bother us because we can see clearer — something we hope they can be persuaded to do as well. But this is indicative of our desire for sameness; a desire to have uniformity in our tribe. We think that because we live from a much more peaceful outlook, that it would make them happier as well, but their judgmental aggression against another is what brings them satisfaction from their lower point of view. It is what makes them happy; what makes them feel empowered.
The more the object of their resentment tries to pacify them, the more aggressive they become. This is so that they can maintain their chosen stance of polarity.
The adversarial attitude of another towards us, cannot be argued away. Such an attitude is by nature neither reasonable, nor open to a change of perspective. It is determined to be justified, rather than being accurate. To prevent the occurrence of an energy drain, it is best to solve the situation within ourselves by determining what flawed perception we may harbor that is being indicated by this distorted mirror.