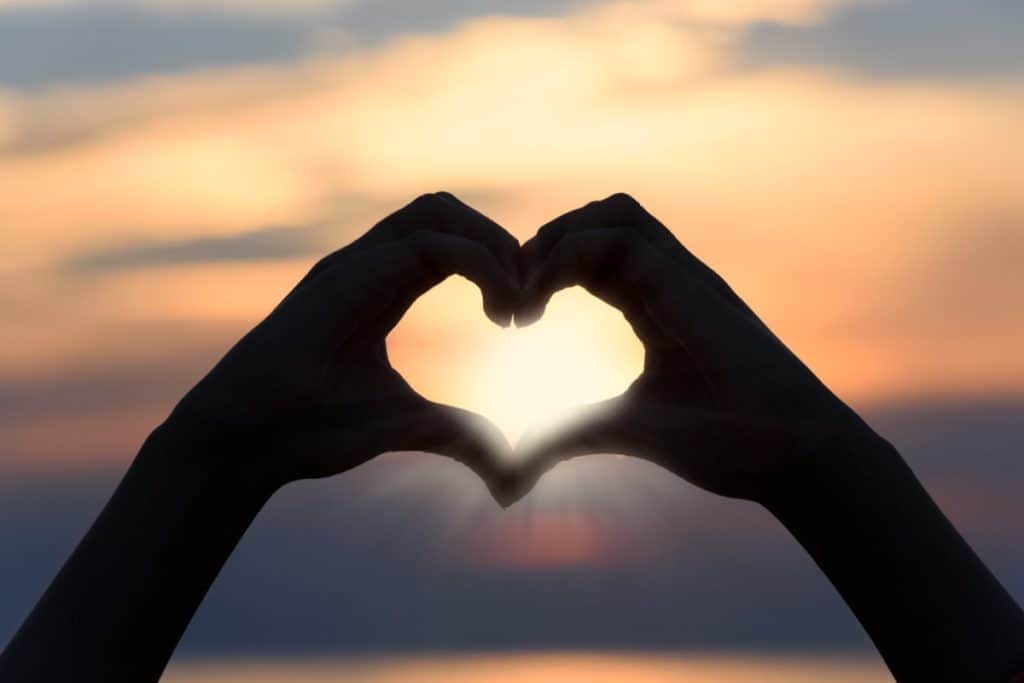 ---
The Seer:
Whenever there is a seeming contradiction in this work, it is because there is a question I didn't ask; deeper information to be had. There is always an explanation for these "mistakes". A good example is the name of Angelgod #90 of the Peach Light. He is called 'Hearts' and also 'Heratet'.
At first glance the name 'Hearts' would seem entirely out of place and I checked twice that it is correct. But indeed it was accurate. The Angelgod answered "yes, I am the Angelgod of Hearts; I am also called Hearts by many." But I kept hearing the word 'Heratet'. I asked: "isn't your name Heratet?" And the answer was also yes.
I found this quite confusing, but was finally able to understand that 'heratet' means 'hearts' in the Angelic language used by a specific group of Angelgods. (There are four primary Angelgod languages and two additional dialects.) This Angelgod will respond and come when either name is called.