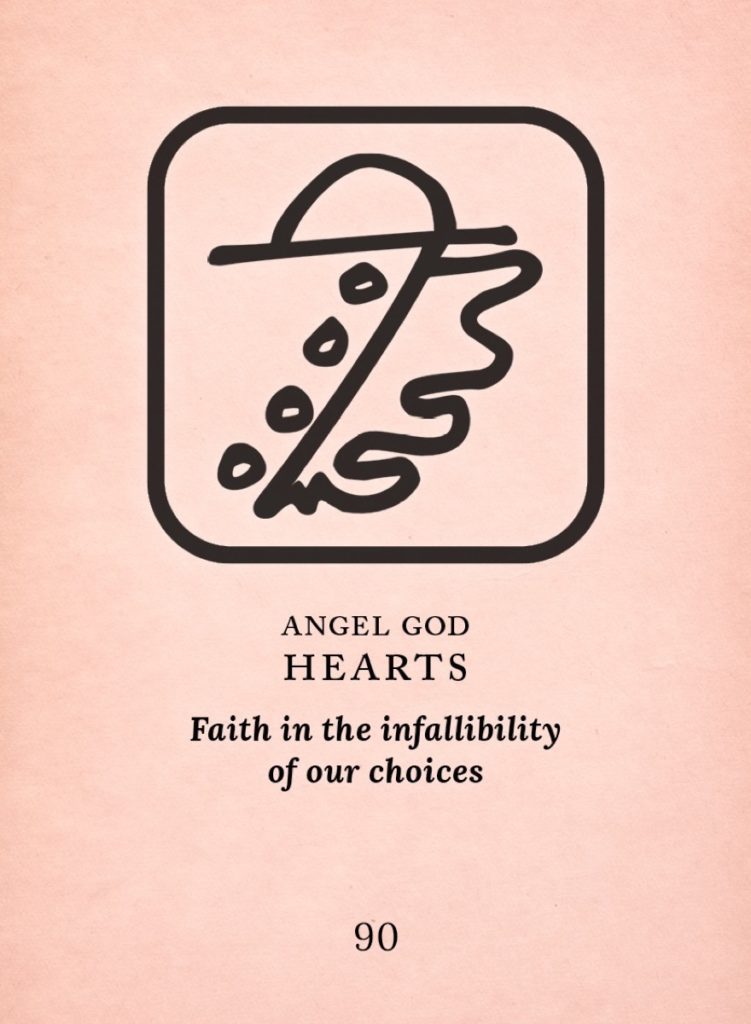 ---
Rogier:
In the Daily Map we have an Angelgod (of the peach light) named "Hearts". I am thinking this may be a typo, but it seems fun he would nonetheless come around on your birthday.
The Seer:
Heratet is in fact the un-autocorrected name. But this is not mission-critical…
Rogier:
Does the Angelgod Heratet already understand he is being called with this?
The Seer:
He understands.