---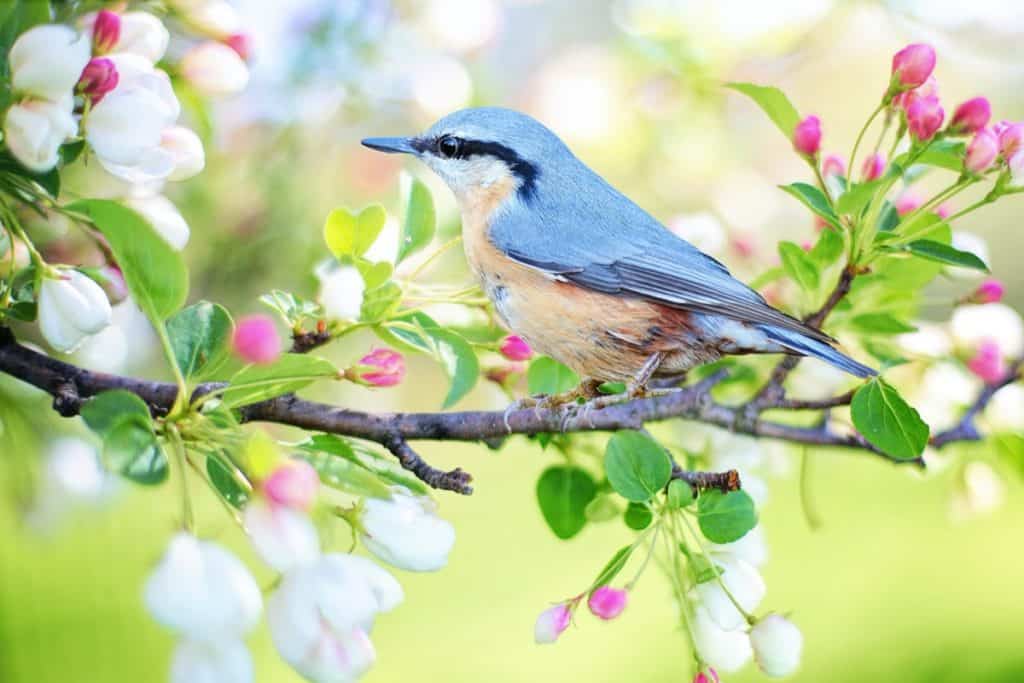 ---
Rogier:
Can you let us know what the words on the sigil for The Garden mean?
Elestur Huspavet Serasut
And is there any additional information on the sigils for The Garden and The Gardener that might be useful in working with them?
---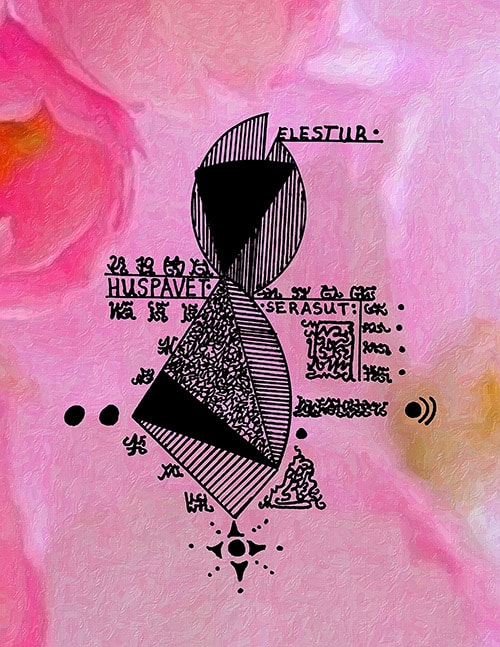 ---
The Seer:
Global Evolution Gracefully
Useful advice in working with these:
Cultivate a glad expectation when thinking about the future. When fear and doubt enter into the picture, banish and replace them with visualizing a flourishing of nature. This is the key to bringing back balance to humanity. Create a proxy you can nurture and tend to — like a pot plant or a little garden. Then delight in its life and growth.
---
🦄 This priceless information is brought to you by the patrons of the Original Ones and the supporters of The Seer Almine. Thank you 💜✨ You make this website possible. Learn more →