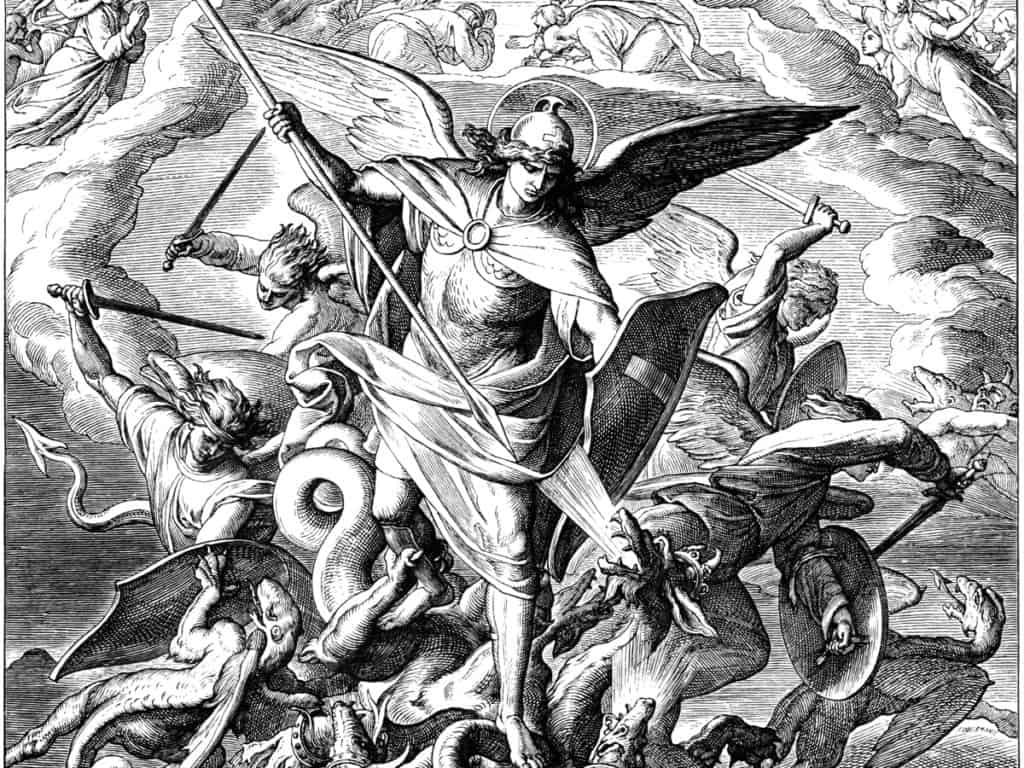 ---
Who Is He?
When the Earth was in a full evolutionary ascension during 1997-1998, we encountered the Red Dragon and he came to take the Earth. He immediately began to plan taking over governing the Earth. Although it seems like only a few decades ago to us, it was thousands of Earth years ago.
What Destructive Deeds Did He Do?
He captured large numbers of Chinese people's souls, kept them prisoners in the lower underworld and replaced them with the souls of dragons that he had as his subjects. The Chinese souls were set free at the beginning of 2012. But they had been too corrupted to successfully join the living and are now in the soul world waiting for reincarnation. He then became the first emperor of China. The goal of taking over the world has today become a political one — stopped only by the proxy work that the Sacred Government does.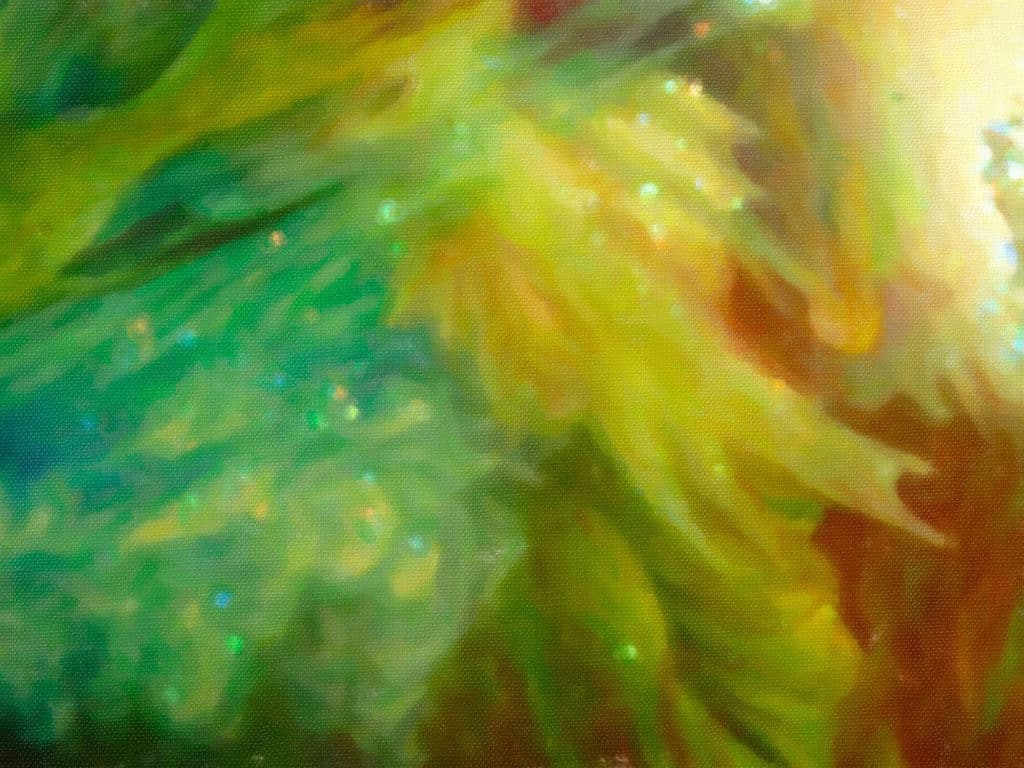 ---
Some Historical Acts of Aggression
At the end of August of 2013, the Red Dragon led a major war against the angelic groups of the upper and lower Heavens (the higher more etheric levels of the Hidden Realms, and the lower levels of frequency). His aim was to wipe their memory of being 'Servants of the Most High' — devoted servants of the Creator. The dragons were defeated and confined to the Dragon Kingdom, which is found in a specific level (the 12th level) of the etheric realms. Much of their power was removed. Only dragons that had voluntarily undertaken to assist a few of the Original Ones, and who did not participate in warfare against the Creator (The Infinite) or the angels, were allowed to stay in the non-physical realm just above the material world.