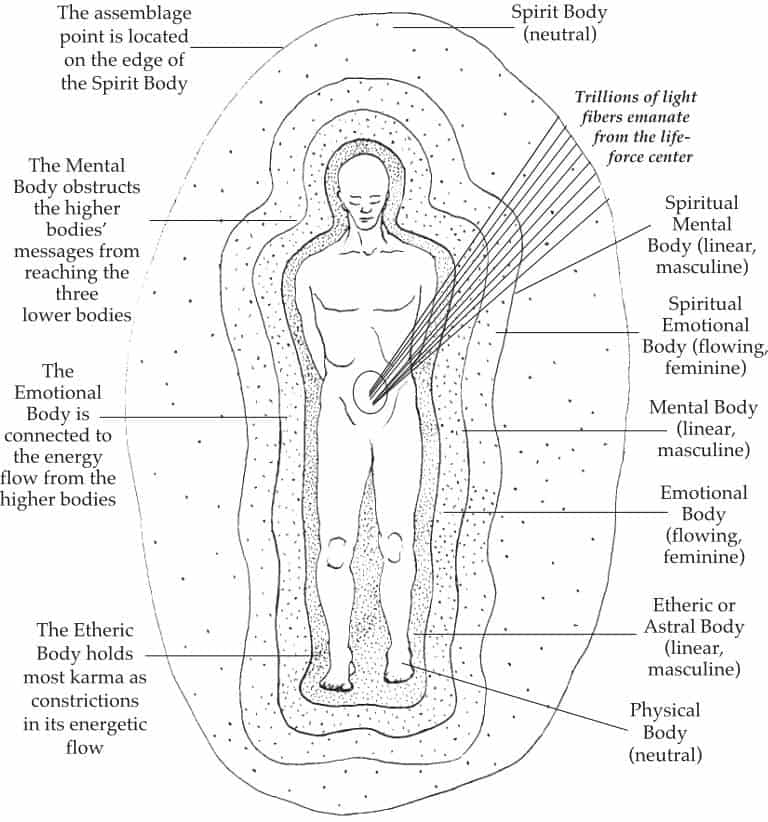 ---
From The Lemurian Science of Compassion by the Seer Almine (2014). The third, unpublished, part of the trilogy.
Perceptions to Prepare the Way for a Life of No Opposites
The expanded field is the awareness of a master who has lost the dialogue of the mind. The master withdraws from participation in life to become an observer. The one who lives from the egoic self, confined by the triangle, is a participant in life. The ascended master watches himself participate and lives from both.
Frequency is found in either stationary or moving fields. When we become too linear and masculine (mind-based), the song is lost. This prevents us from functioning as a field, but creates the illusion of solid form.
When we live separated from the song of self, the egoic self replaces it with false emotions of fear, pain, anger, guilt, and protectiveness. They form from the false arrogance of the ego fighting for survival and to maintain its control over our lives.