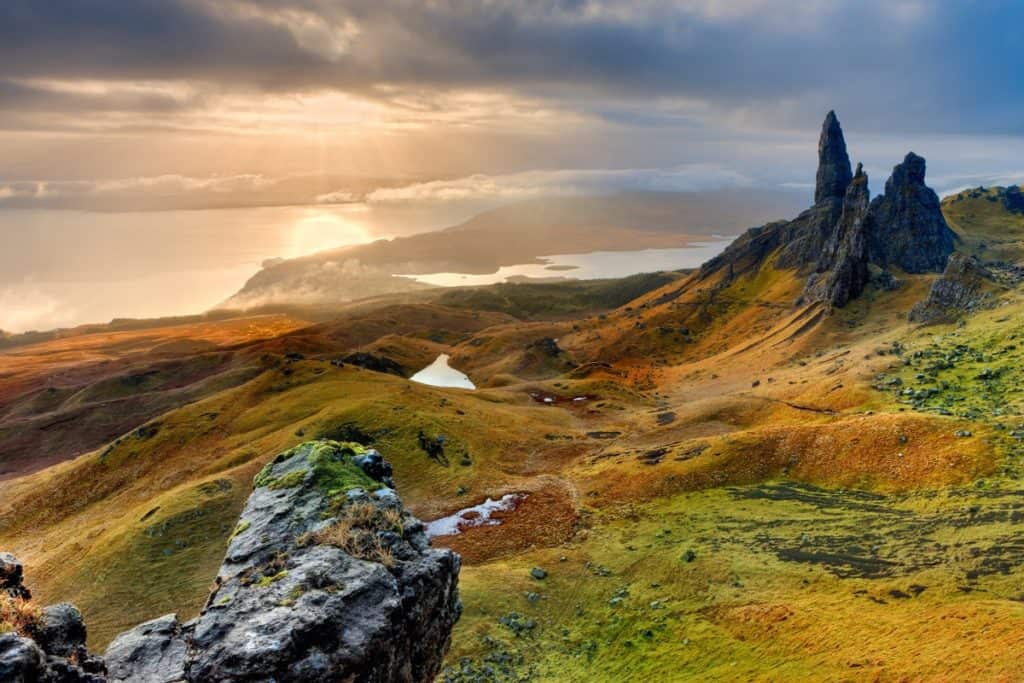 ---
Rogier:
The Original Ones did a lot of self-work to remove alien emotions and thoughts that tainted the purity of their perspective. We were told that this would (and successfully accomplished) the removal of invasive and hostile aliens from the Earth.
But there are seemingly more and more sightings caught on camera and appearing on the internet, of the very hostile small grey aliens that you said came from Zeta Reticuli in the belt of of a Orion. Does this mean we weren't successful in sending them away?
The Seer:
No, it actually means we were able to send them away…
Because they would perish if they stayed on Earth, they created an Android army to take their place as invaders of our planet. These androids can keep functioning even if they took a bullet. And they can carry out instructions without hesitation as they receive communications from distant planets.
The Original Ones must solve this significant threat of artificial intelligence taking over our planet, by releasing (even in small steps) our dependency on digital tools. Even a small step, when purposefully done, can change the future.