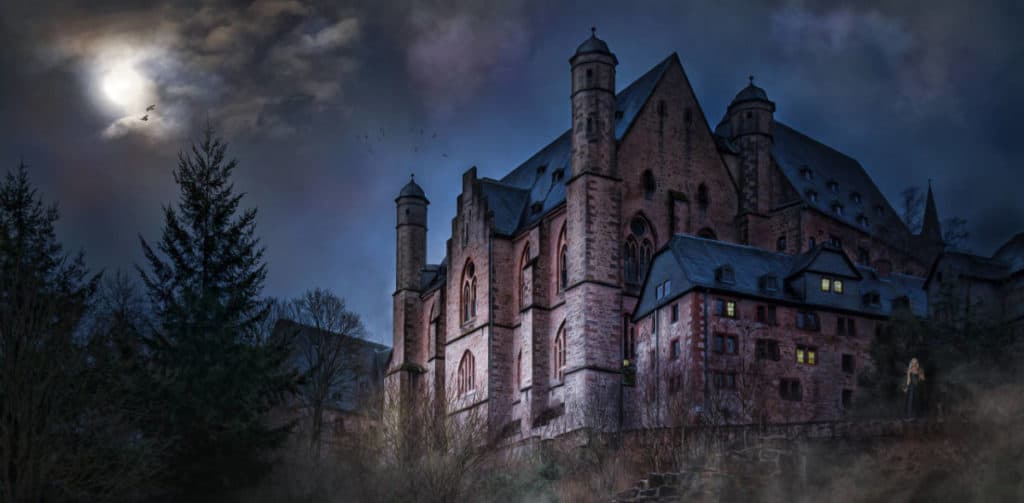 ---
You are gods; you are all children of the Most High.

Psalm 82:6
In returning and rest you shall be saved; in quietness and in trust shall be your strength.

Isaiah 30:15
Question:
"I have a reoccurring dream, I would like to share. I am in Almine's most pristine home, much like the one she held many retreats at in Oregon. Many levels, many bedrooms and bathrooms. There has been a lot of beings staying there and are all packing up to leave, and Almine is on her way back.. as if she was letting them enjoy it while she was away. Well, they are leaving without cleaning up, and I feel, absolutely inclined to clean it, to be worthy of her to come back into.

The first few dreams, I needed to wash all the bedding, which felt like it would take forever and would not be ready in time. Also needed to deep clean the bathrooms and bathtubs… immaculate goddess like bathtubs of course. I tried to ask for help, and although one or two offered, no one else really felt the importance or cared at all. Two nights ago in my dream, again everyone is leaving her home, in a pretty disrespectful state, I found myself polishing her beautiful porcelain dishes and placing them safely on the highest shelf. And although I knew I the bedding needed to be addressed like in previous dreams, I really wanted to focus on dusting. Dusting all of the beautiful wood carvings and furniture, dusting all the curves and fine details, with a fine brush to really get in there… I found immense joy in feeling each and every part of that wooden piece in her dining room. I felt very much I wanted to ask her if I could stay as a care taker for her property. She does return, and it is not fully clean. I do feel a sense of self disappointment, as I didn't clean it well enough, or fast enough. So although she is in her home, I am still cleaning around her."
The Seer:
How the dynamics of it works cosmically, is too complicated to explain in abbreviated form, but we are encountering some large planetary 'ghosts from the past' at this time. What that means is that echoes of what's happened before are happening again.
About a month or two ago I started to get ghostly images of large civilizations that have been wiped out in the far distant past on Earth. The images were so clear. I could see how they thought their civilizations were so big and powerful, that they would last forever. Climate changes and viruses wiped them out, however. I've had to watch these images over and over. It's been very depressing.
I noticed that before humanity wiped itself out each time, the Original Ones had left.
The removal of the ghosts from these cycles of experience is being done by the Original Ones at this time. This is represented in the dream as dusting off the dust from the past. The depression, fear and despair I felt in those past scenarios, is again here (and have not been here in this time thus far). But the Original Ones haven't left this time.
By proxy your can replace fear with hope and an eternal perspective. You can replace depression with the glad knowing that you are powerful and eternal; that you are gods. You can replace despair with inspiration and strength. In this way you are dusting off these old remnants of the past that causes the past to reproduce itself each time we encounter them.
---
When faced with overwhelming odds, focus on the details.

Toltec teaching
When overwhelmed by opposition, surrender to the battle. This Toltec teaching means you go into automatic response to life — getting out of your head.

The Seer
---
🦄 This priceless information is brought to you by the patrons of the Original Ones and the supporters of The Seer Almine. Thank you 💜✨ You make this website possible. Learn more →