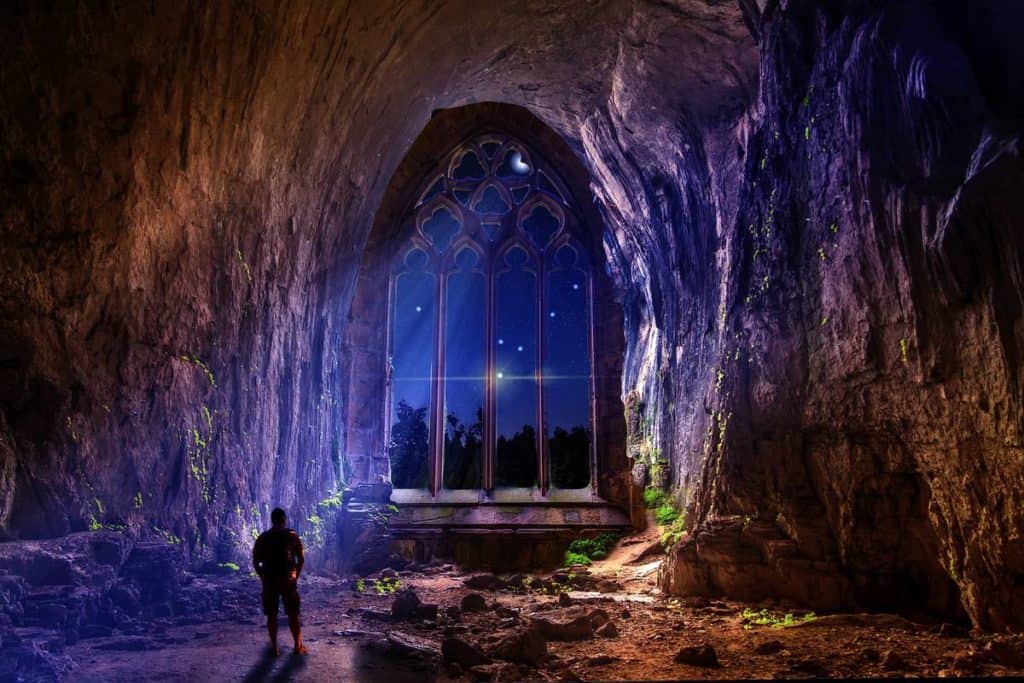 Rogier:
When you said that "judgment and bigotry" represent the alien quality that manifested as a re-entry of aliens on Earth, were you implying that the Original Ones have exhibited this?
The Seer:
Yes. For instance, I've been prejudiced against aliens. It's not okay for them to plan and plot to invade the Earth. But I need to see them differently — as part of the eternal pageantry of life. What they do will bring them karmic consequences. But my attitude towards them is my responsibility and my choice.
Everyone is prejudiced against something. The Original Ones, myself and humanity included. But let's just focus on the Original Ones right now — you are, after all, the trendsetters of life.
The population functions from such a low consciousness, as opposed to the Original Ones, that their actions seem like insanity from your point of view. Those without the necessary perception to result in clear vision, cannot be held to the same standard as those who have a broad vision and clear understanding. This concept is the origin of the often repeated teaching that all life is innocent.