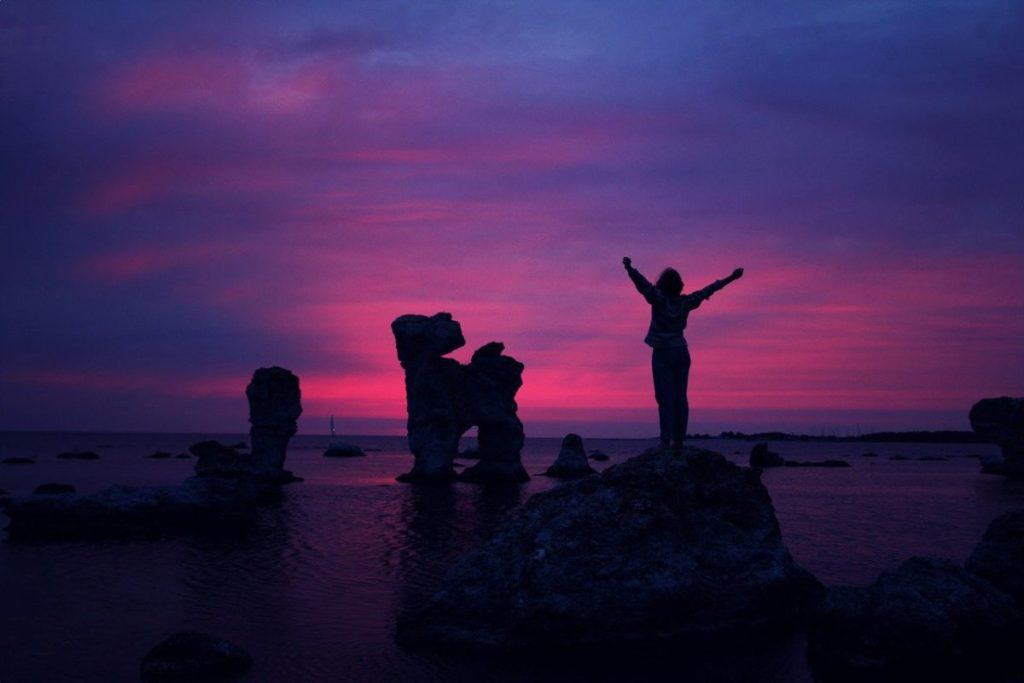 From Almine:
Success is a very misunderstood concept. Its criteria vary from age to age and from culture to culture. Success is not determined by social values, nor by exceeding the accomplishments of others. Success is a personal achievement determined by balancing growth and living passionately from the heart.
The secret of success is that it's accomplished one step at a time; by pushing the boundaries of your comfort zone.
Success has no point of arrival. Once achieved, its criteria changes as your perspective changes. Success cannot be found in mastering one aspect of existence only. By gaining expertise in one aspect of life only, though it will gain the acclaim of man, it becomes your prison bars. True success lies in a series of little victories as you explore the diversity life offers you. "Finding your direction in life" is a fallacy preached by social conditioning that can only lead to being captured by expertise.