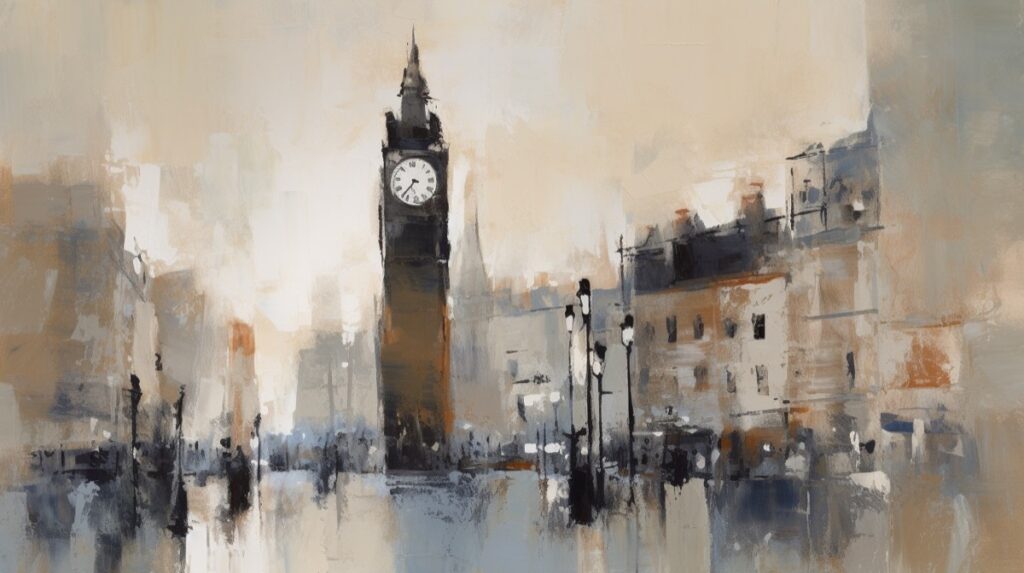 A Note From the Seer
Today has this sort of nightmarish feel about it — as though the energy is spinning and reality seems very unreal.
I'm not yet understanding the reason for this: but today time is compressed, as though it's been slowed down. When time is compressed, psychological time seems to pass in slow motion; the moments are isolated and experienced deeply, rather than like a shallow parade of time marching by.
What Is Compressed Time and How Is It Accomplished
For those of you who have been in a vehicle accident, you may have experienced this seeming slow motion of occurring events. It happens when someone steps out of being in observer mode of life unfolding around him or her, to being a fully surrendered participant in unfolding events. In other words, instead of observing oneself in the mirror of the surrounding environment, one steps into the mirrored reality. This is done to delay outcome, to stretch the interval between cause and effect.
---