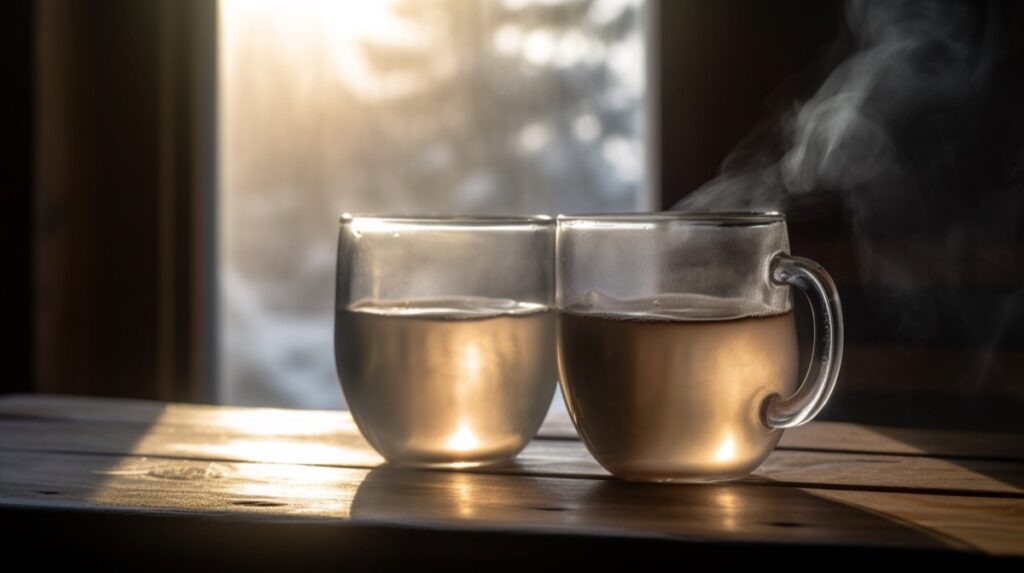 Anonymous:
I do sporadic detox programs, but there are so many toxins in the environment, it doesn't seem to be enough. How can I stay as detoxified as possible on an ongoing basis?
The Seer:
Besides the obvious answer of your mastery being sufficient to overcome physical detrimental influences, there is a very efficient and cheap way:
On a daily basis drink two glasses (16 fluid ounces) of warm water on an empty stomach. This will really strengthen your immune system. A soak in the alchemical bath salts once a week, is an additional cleanse, because it removes hostile waveforms from the body.