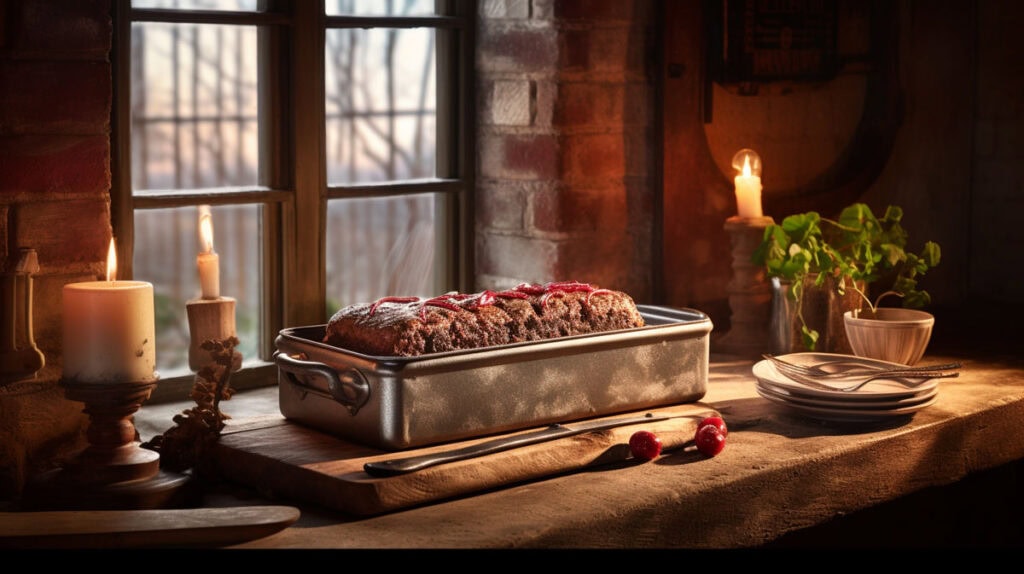 Marcella:
I wonder if you might share the recipe for the vegan meatloaf that you made for us on your birthday one year? I have tried to duplicate it with no success.
Almine:
The key ingredient is difficult to find, and without it I'm not sure how to make it. (I buy the vegan meat substitutes only if they don't have soy or canola oil in them.) I used to be able to get – at our local grocery store – a package of vegan "hamburger meat". Assuming you have that for the bulk of your meatloaf, then add the following ingredients and mix well.
A small can of tomato paste
One teaspoon of Worcestershire sauce (low sodium soy sauce can be substituted)
Half a cup of chopped raw onion
Half a cup of oatmeal
Two tablespoons of finely chopped parsley
Half a teaspoon each of (sea) salt, curry powder, cumin
A pinch of pepper
Pack mixture firmly into a bread pan and bake for about 50 minutes.
If you eat sugar or monk fruit sweetener, then mix 2 tablespoons of ketchup with a tablespoon of brown sugar (add a half teaspoon of mustard if desired) and spread over the top of the loaf. Bake ten minutes more.
---
Brown Vegan Gravy
Dried powdered mushroom powder (one dessert spoon)
Salt and pepper, one pint of pure water, blend
Add one rounded tablespoon of corn starch blended into the cold liquid and stir while heating till it thickens slightly