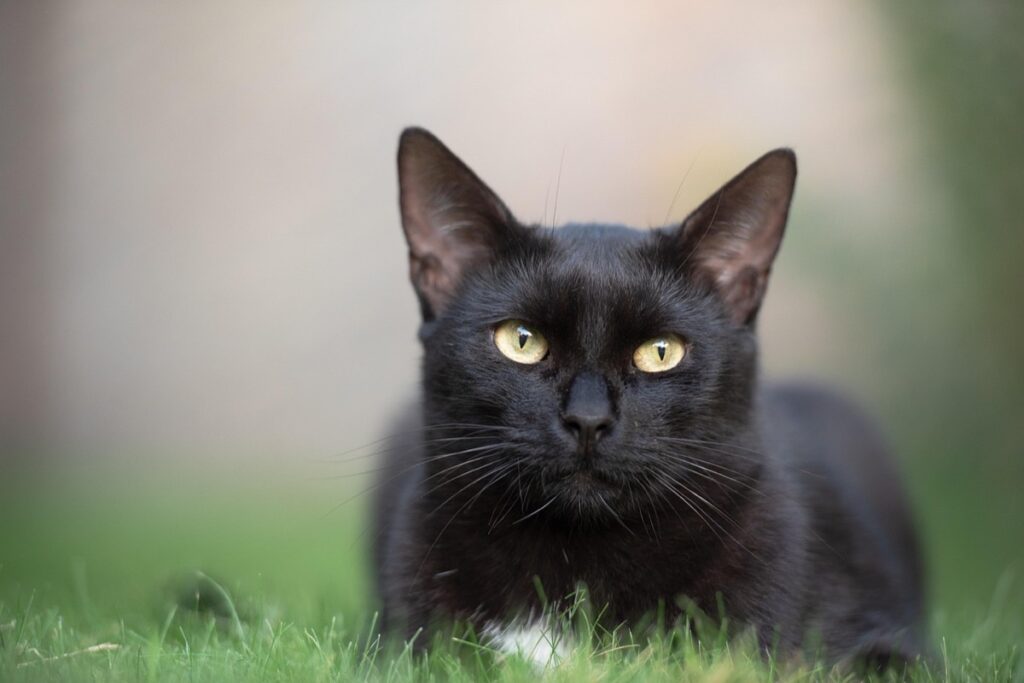 Rogier:
I just saw a black cat come within a hair of its life with a motorcycle it crossed paths with. The cat jumped back just in time, because a fraction of a second later that would've been one splattered cat!
Motorcycle isn't in the Dream Dictionary, but I think you once said it means duality?
The Seer:
A bicycle is duality — the way we are seeing life around us. A motorcycle is duality that we apply and take for granted in our everyday life, such as thinking individuated beings are separate creations that we can have relationships with. I'll check what this pertains to.
---
There was a further black magic attempt made to enslave humanity to the elite. It got very close to succeeding and had to do with shattering the things we take for granted in our everyday life (such as civilization's infrastructure). The plans that almost succeeded were prevented by the Original Ones.
If the goal of the few is to wipe out the majority of the human population, one way to do it would be through the engineered creation of massive tsunamis. One of the three superpowers already has that capability and China is very close to following suit. It would be large enough to wipe out skyscrapers. A testing of this monstrous mass murder on a foreign country almost succeeded. But the impartial love between our Lightfamily members that transcends national boundaries, thwarted such hostile actions. Such fearsome weapons of mass destruction were what brought the downfall of Atlantis.
---
To our Lightfamily,
It is up to you to undo such nefarious plans by transcending national identities with inclusive love and compassion. Thank you for being the sacred government of our beloved Earth.
---
Necessary Illusions
The Seer's notes on the necessity for material experience to retain some illusions…
Individuation relies on some necessary illusions. We can't learn about life through experience unless we maintain the illusion of separateness between creations. There would be no spatial experience (space is an illusion) unless the illusion of opposites exists (the gap between two opposite poles is the true definition of space).
It was pretty nightmarish, for instance, when the illusion of solidness dissolved for me. Stairs seemed to flow like a river and because I had no friction beneath my feet, I couldn't walk. Unless we have the illusion of linear time, we would experience all things at once and there would be no past or future moments.