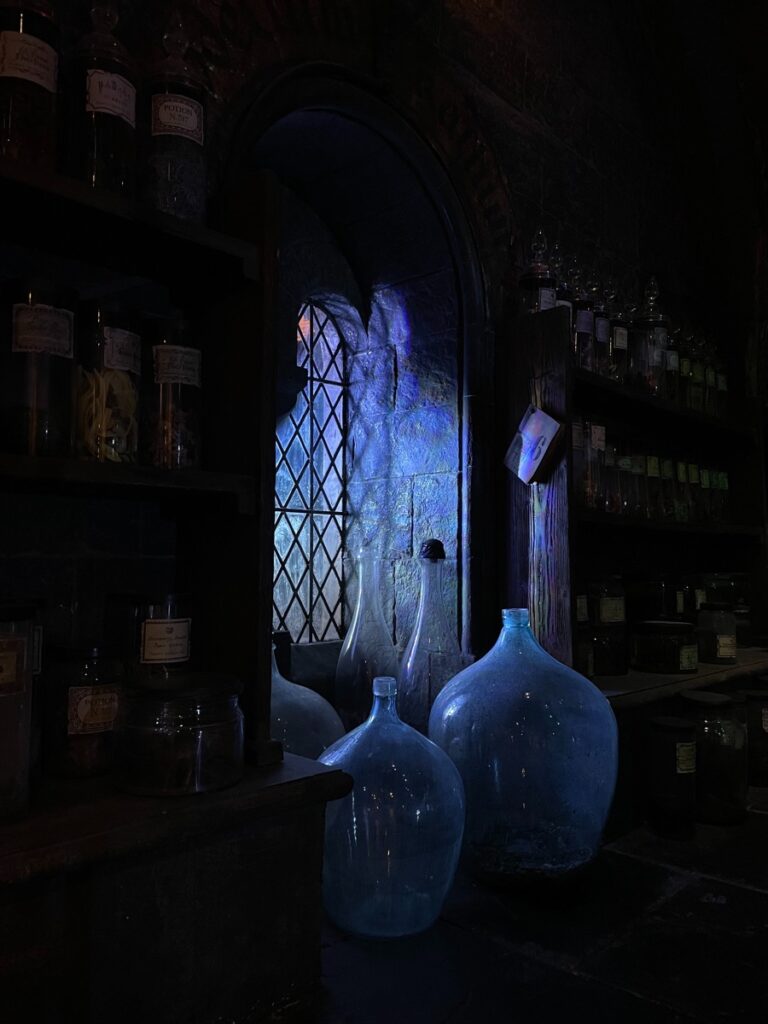 ---
My Beloved Lightfamily, it is time to have Radinex on hand for the use of yourself and your family. (Radinex may be ordered through the Spiritual Journeys office — click here.✶)
Please use only as directed and start with the lowest dose — it is very effective and the removal of radiation from TVs, cellphones, and other hostile sources like cell phone towers, can be uncomfortable if it's done too rapidly. Radiation causes disturbed sleep, achy joints and many other uncomfortable symptoms.
(Note: the recommended use of Radinex is not in response to the war in the Ukraine, but the radiation experienced in all geographical areas on Earth.)
---
Lactic Plus
The 5G satellites are destructive to the oxygen in our atmosphere. The Pekana remedy to restore oxygen to the cells, Lactic Plus delivers 300% more oxygen to the energy-producing organelle of the cells' nuclei.
Newport, Oregon, has had a thriving crabbing industry for many years. But recently many of the crabs are dead due to oxygen deprivation. Our crows too, are sickly.
---
---
✶Here is a website for Europe.