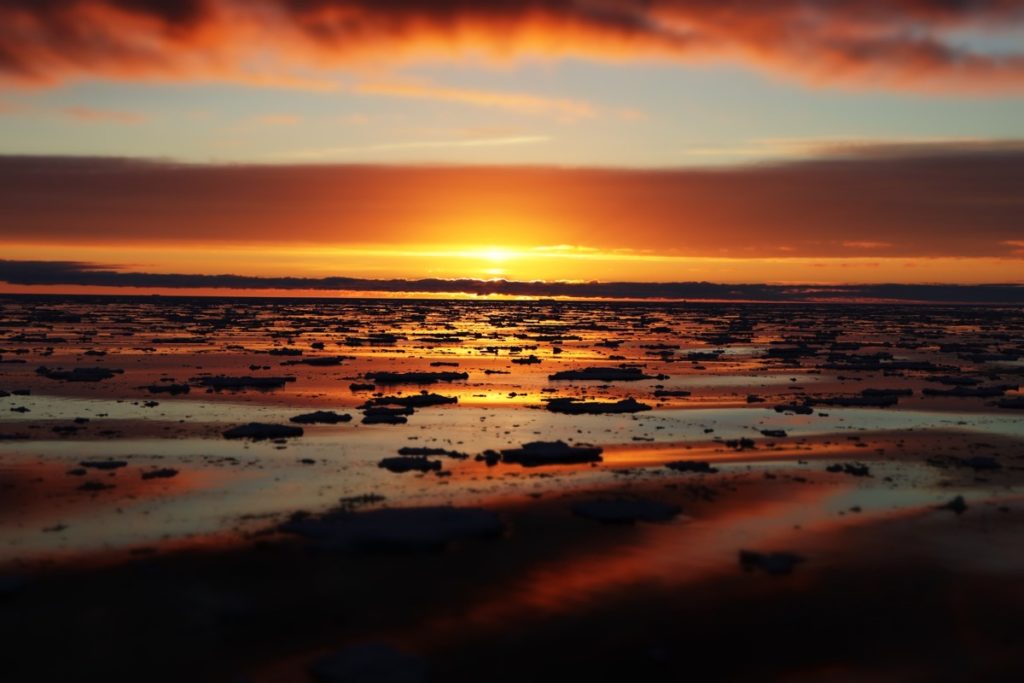 ---
The Seer:
The names and challenges of the eight fields of existence (eight parallel realities) are:✶
Arkbar — This is the dense level of reality where material life is found. Its challenge is to be able to explore the self through relationships with others.
Uhut — This is the reality where the soul world is located. The devic realms are found at this level. Its challenge is to turn adversity into insight through increased perception.
Plihar — This is the realm where the integration of opposites through overcoming value judgements, is the challenge. Archetypal spirits — like the spirit of the wind, etc. — live here.
By the way, in material life, the lesson that needs to be learnt is how to live without pain. In the realm of Uhut, we learn to value diversity. In the realm of Plihar we learn the value of resource and energy management.
Prutbar — The realm of Prutbar is the realm in which we learn about ourself from the mirror of the environment. This is the realm of communication with nature. The challenge is to be aware of the aliveness of all things in order to live respectfully.
Mesenet — This magical realm is populated by angels. It has the challenge of mastering the well-being of the body by mastering our responses to life unfolding. Angelic communications are experienced through dream symbols, and by our emotional responses to events and people in our environment.
Sklivet — This realm of even more powerful angels, has as its challenge the release of programs of limitation. We learn the use of effortless power through cooperation with Infinite Intent — discerned through following our inspiration.
Harasut — Life at this level is no longer made up of atoms, but is instead constructed from awareness particles (sub-atomic particles). The challenge of this level of life is to silence the dialogue of the mind and allow our lives to unfold without resistance.
Mistel — This refined realm consists of fluid form. It explores life as the one expressing as the many. It is a realm where we learn to integrate form and formlessness, and live from the timelessness of immortality.
---
✶Also see: Master of Manifestation