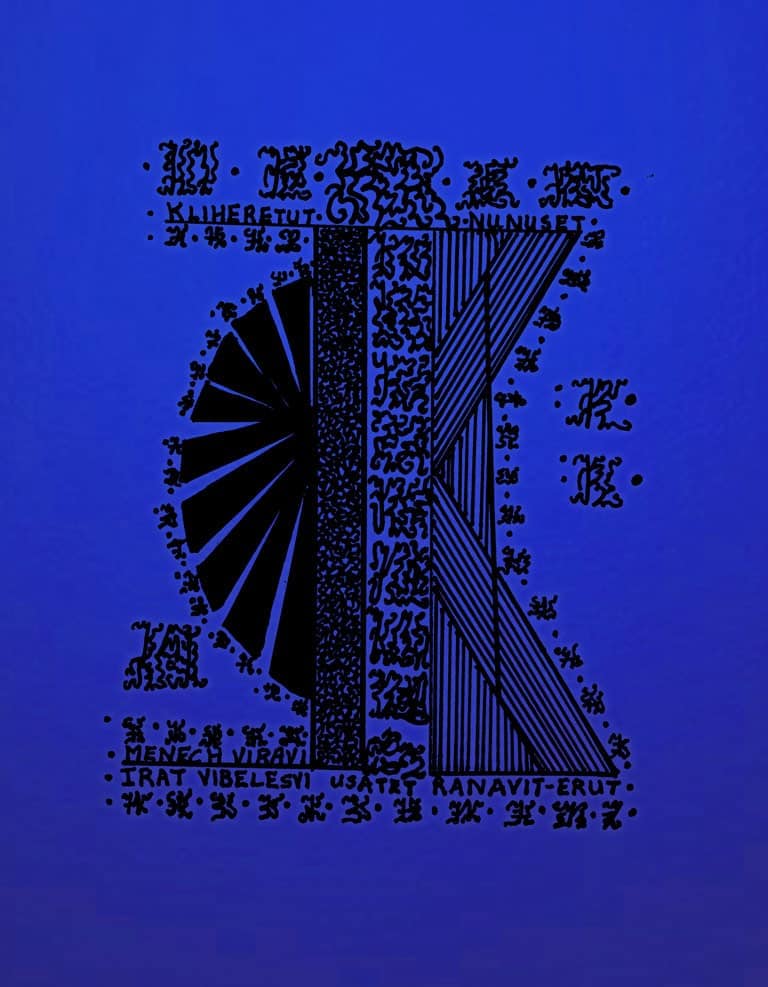 ---
Powersigil for France and French Territories
Anonymous ordered this Powersigil from the Seer as a gift to the Lightfamily.
The words on the sigil:
To live in the moment sets the mind free from external programming. May each moment be an important one that life may be deep and meaningful. The fullness of such a life is a life based on inspiration.
The Angelgods:
Eretravivarus — Angelgod of Living in the Moment
Trebeheleshna — Angelgod of Invisibility to Ill-Intent
Kreshnevivares — Angelgod of Self-Motivation
Hesprenunasvit — Angelgod of Balanced Expression
Commentary:
The wheel on the left is the wheel of time indicating the way moments are formed. The cosmos is like a giant clock.