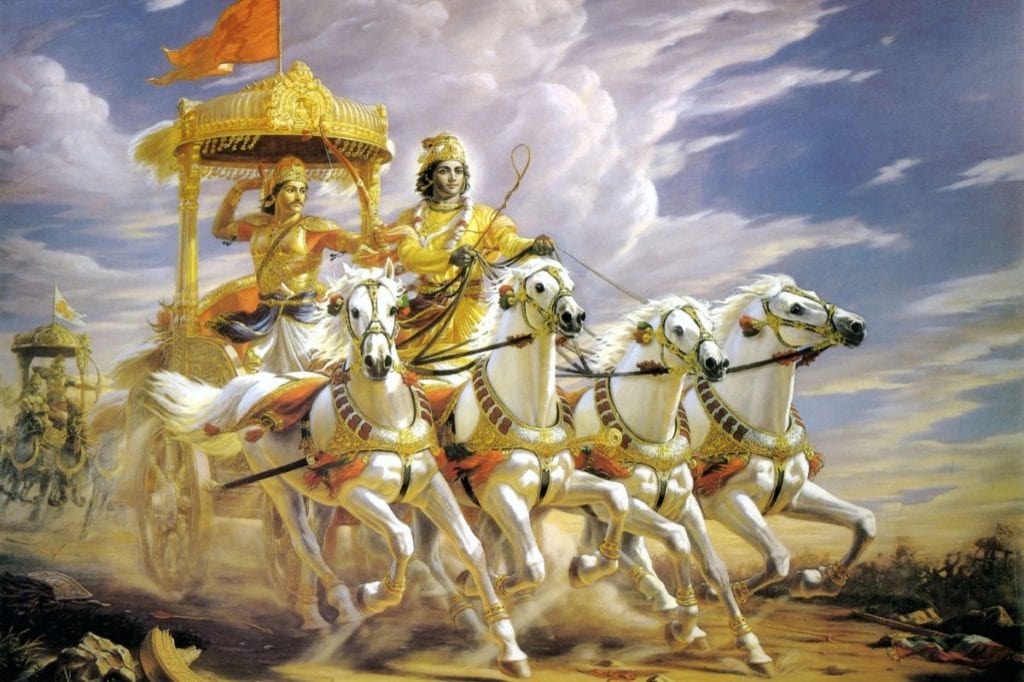 ---
A Note from the Seer
I have tried to avoid accessing the many etheric scrolls that follow me around, trying to get my attention. I know very well that to pay attention to any one of them will end up in yet another book (after all, I'm supposed to have retired from such prolific book production). However, as I was busy producing another Powersigil for a specific aspect of India, information started pouring through a crack of light in the air around me. I thought it may be of interest to my Lightfamily, and thus share a small bit of it with you:
---
The War of The Flying Mountains (11,654 BC)
Historians believe that the largest genocide in recorded history happened in China in ancient times. But India has had its share of mass destruction — some of it geological, such as when the Himalayas arose in a single thrust of one tectonic plate colliding with another. But the enormous death toll of the war of flying mountains left an emotional scar on both India and Egypt (as they are called today) .
The war between these two countries (previously called Khem — Egypt— and Tlavati Naga — India) used fearsome weapons and blood sacrifice magic that toppled mountains and destroyed the mighty buildings of great beauty until not one stone was left on top of another. The war was the result of a culmination of skirmishes that gave the Indian ruler, Ishana, or Inanna, as she was later known* an opportunity to build strongholds that housed scrolls in golden containers, a library, and her precious magic objects (which she relied on to protect the land). The war was of short duration… because of its extreme violence and brutal destruction the ruling family stepped in, and the rulership of Egypt was transferred to Ra (the eldest son of the family), but the holy places and the palaces of India lay in ruins. Even many of the stone buildings had melted in the heat of the atomic weapons used.
---
*The Sumerians called her Isis, meaning 'serpent of Heaven', which referred to awareness particles — something only a civilization with electron microscopes could be aware of.