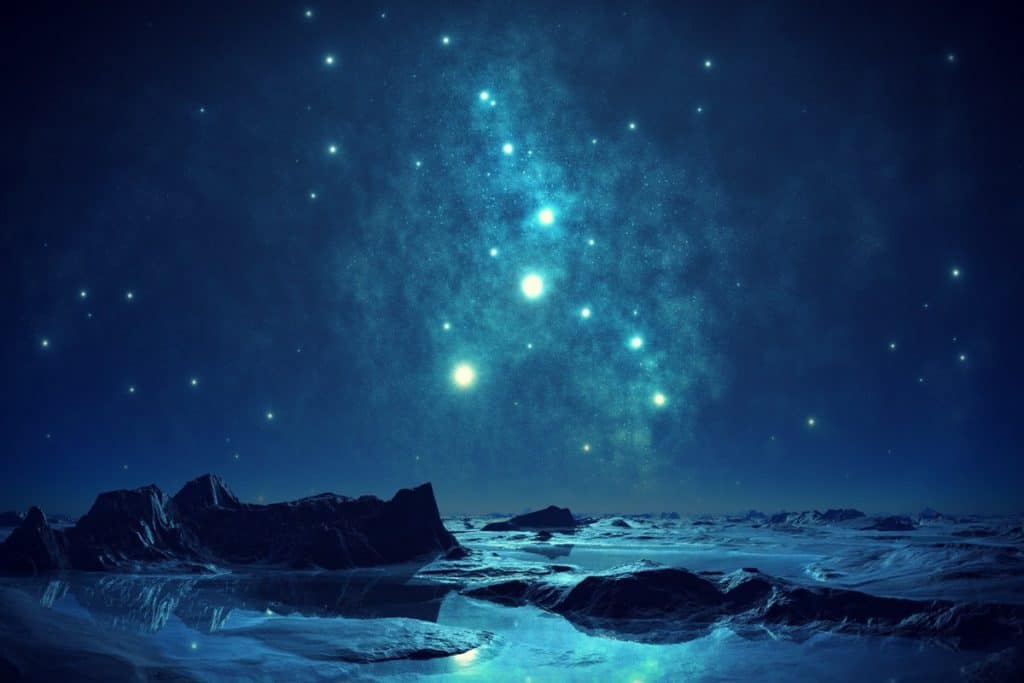 ---
Nustabarusva Belechstavavi Nenechva Avatrachvu✶
Nustabarusva = Ameliorated
Belechstavavi = Resolutions
Nenechva = Averted
Avatrachvu = Global Cataclysm
The Seer:
The acutely uncomfortable rapid descension into the lower density of the past cosmic journey, occurred as result of a hole created in the space/time fabric of cosmic life by the bombing of Nagasaki and Hiroshima.†
Some of the trauma of these events is as yet unresolved. If not resolved, it can create a planetary disaster. It is a blessing that we can go back and solve it from the higher perspective of our current level of consciousness, and avert such a cataclysm by proxy by resolving it in our daily lives.
Rogier:
And it's our (and humanity's) internal resistance that put us in this descension?‡
The Seer:
We shape the circumstances in our environment through our attitude. In this case: lack of trust. The circumstance of the bombing making the hole, are the result of resistance due to lack of trust.
In a karmic event there are three components:
A attitude in need of correction
An (usually unpleasant) event of forced change
The transformation of an unpleasant consequence into an empowering or enlightening experience.
---
The universe sends nothing but good — it sends lessons or gifts. Ultimately it will be seen that they are both the same.
---
✶The incantation on one of the upcoming Disc of Life Powersigils
†The Attack on the Human Race
‡Disrupted Destiny