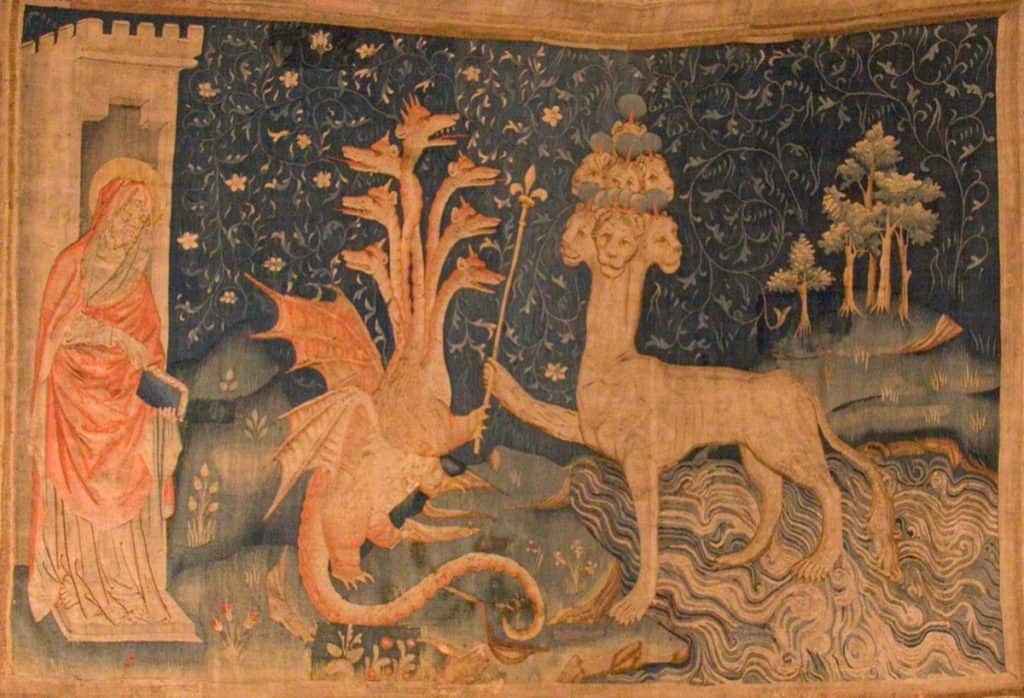 ---
The Seer shares this Biblical prophecy today.
"… no one will be able to buy or to sell, except the one who has the mark, either the name of the beast or the number of his name."

Revelation 13:17
---
Rogier:
Some of our lightfamily might be using vpass forgeries. I hope no trouble comes of this.
The Seer:
This is no longer advisable.
---
🦄🚨This crucial information is brought to you by the Original Ones✨
If you find it of value, support our platform.