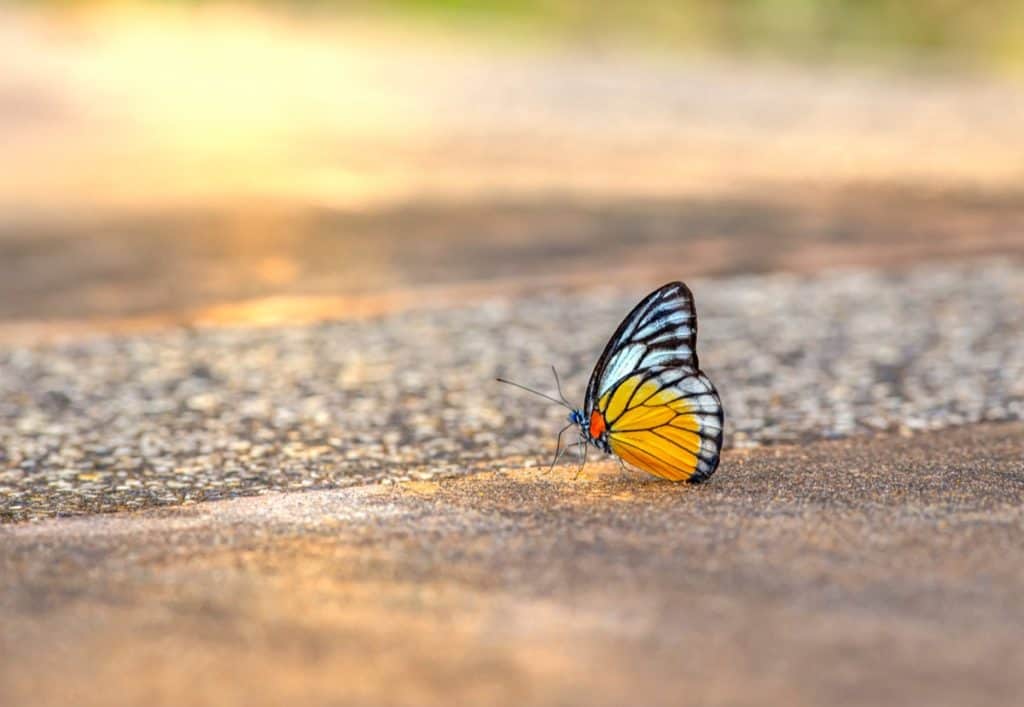 Appreciation
Kili-Nesvi-Presh-Var-Ha
Appreciation is the overwhelming thankfulness that streams from us when we are touched by an individual act or experience. The unexpected call from a busy husband who just wants to hear your voice, the exuberant hug from a child rushing home from school, can trigger this glow of recognition and appreciation.
---
Self-Love
Pu-U-Lavir-Sperva
For most, life has been a continual search for love, connection and affirmation. All our relationships mirror the degree of connection to our Infinite self and to our level of self-love. That level of self-love in turn determines who and what we attract and how healthy and happy our subsequent associations are.
True self-love comes from self-knowledge — the acknowledgement of the divinity within. When we approach another from an exalted state of deep self-love, we can accept nothing less than full recognition of our mutual divinity.
---
Harmonious Interaction
Arustat-Ver-Esh-Pavi
The melody of harmonious interaction rings out when we live in the full realization we are of one mind and one heart with everything and everyone everywhere. We can share a common vision and an empathic connection.