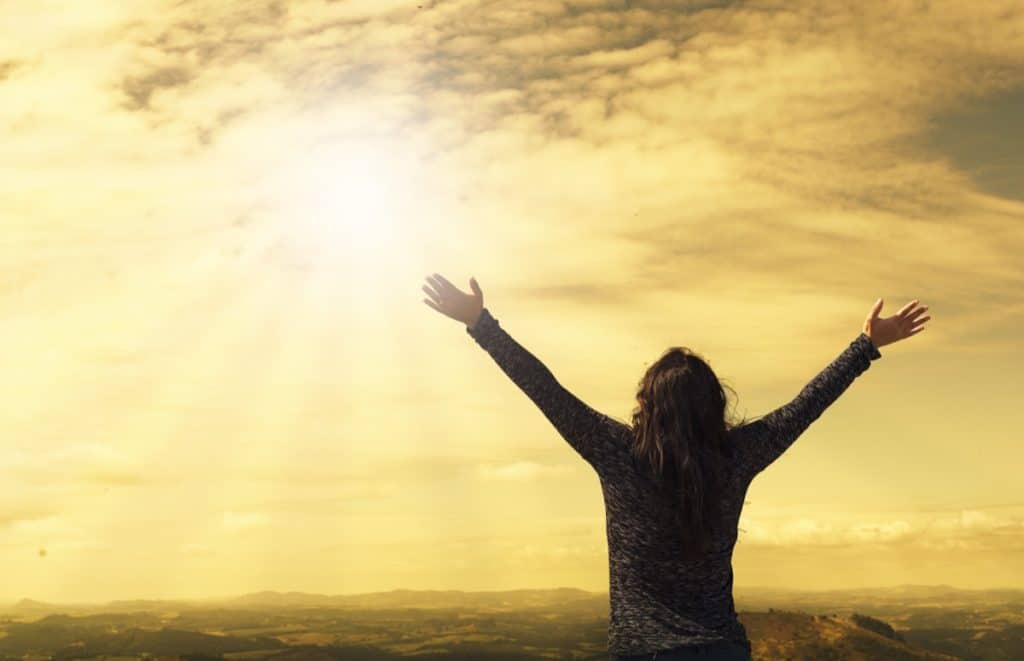 ---
Anonymous:
I am awakening each morning in terror. In the day, I can feel so clearly that I'm in a different reality than what I see around me.
The Seer:
Remember, Dearest, that in the beginning of each new evolutionary stage, the challenge of fear manifests itself. I have stopped trying to identify the stages we progress to. We — the gods among man — are moving into more refined realities every month or two. I've been watching you and I could see that you have recently moved into an even more magical level of existence than you usually occupy. The unfamiliarity of it will bring fear.
---
Anonymous:
Can you tell me anything about this new level of life, I sense, but cannot understand?
The Seer:
It's the Reality of Praise. You reap its full benefits by choosing to see what is, rather than what's not. You feel grateful for what is, rather than concerned about what's not.
---
🦄 This cutting-edge metaphysics is brought to you by the patrons of the Original Ones and the supporters of the Seer Almine ❤️ Thank you; we couldn't do it without you 😇 Learn more →