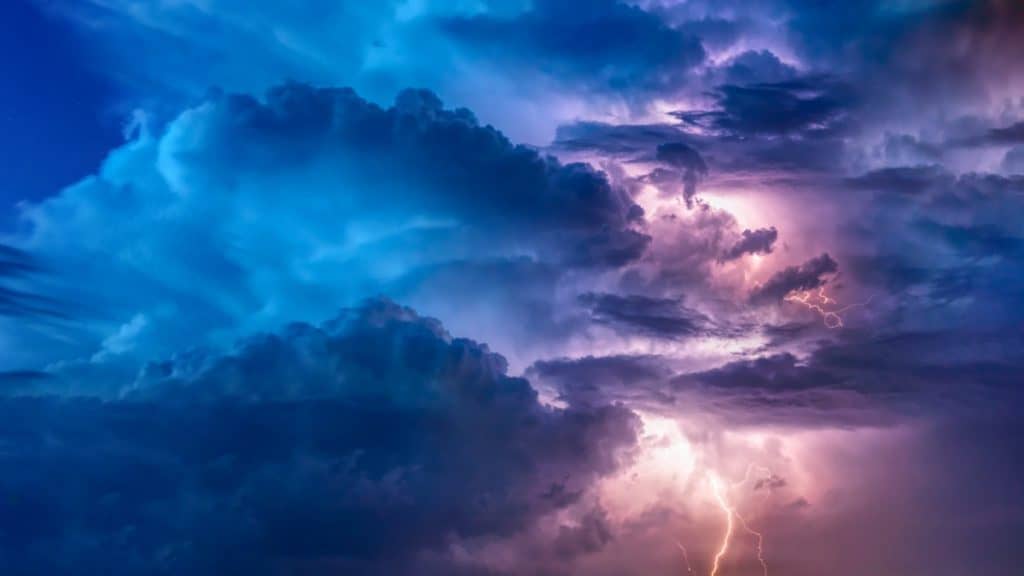 ---
Ciara:
Almine had explicitly stated a while back that the rotational movement of the tube torus was over, and yet we are talking about it again as a current thing some time later. I wasn't sure how to interpret that, but assumed it must be that technically it should be obsolete, but we haven't actually mastered the law of compensation effectively yet?
The Seer:
The cosmic rotation is a perpetual motion energy device. But on its rim and in the massive cosmic tube torus' center, we encounter zero point energy — experienced as stillness.
Zero-point energy (ZPE) or ground state energy is the lowest possible energy that a quantum mechanical system may have.

Wikipedia
When in these zero point energy states, we experience timelessness. Relative to the journey across the cosmic space, we've been living millions of years since the end of 2019. But to us it seems but months ago. During those millions of years there was a cessation of the Law of Compensation, but we have now exited the rim of the cosmic tube torus (the field of no time) and once again the law of compensation propels the movement of cosmic space, pulling us through the center of the cosmos.