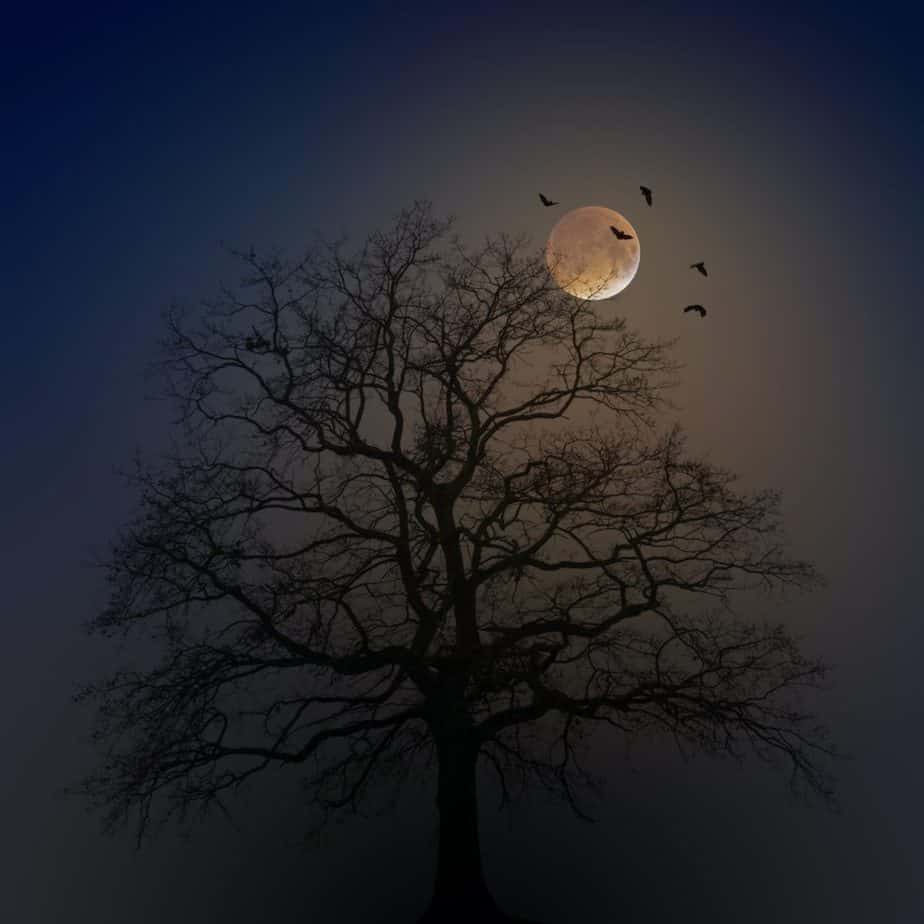 ---
Question:
We received the following dream. "I was eating cooked, dead bat; it felt awful and I vomited it up. A native / indigenous family had cooked it and was sharing with me as an honor. They seemed shocked and disapproving when I vomited, as if I had dishonored them."
The Seer:
Your dream's relevance for your Lightfamily:
During a time when light is bending, we dwell amidst madness. Reason cannot function well to guide us through these times. The group that you are part of (your Lightfamily of godbeings) has been endowed with strong instincts and gifted with the ability to interpret dream symbols. These ways of seeing (of being guided) through chaotic times, will nourish and guide you through the confusion, assuming you don't reject their guidance. Listen to their ability to show the way, even if reason cannot support your decisions.