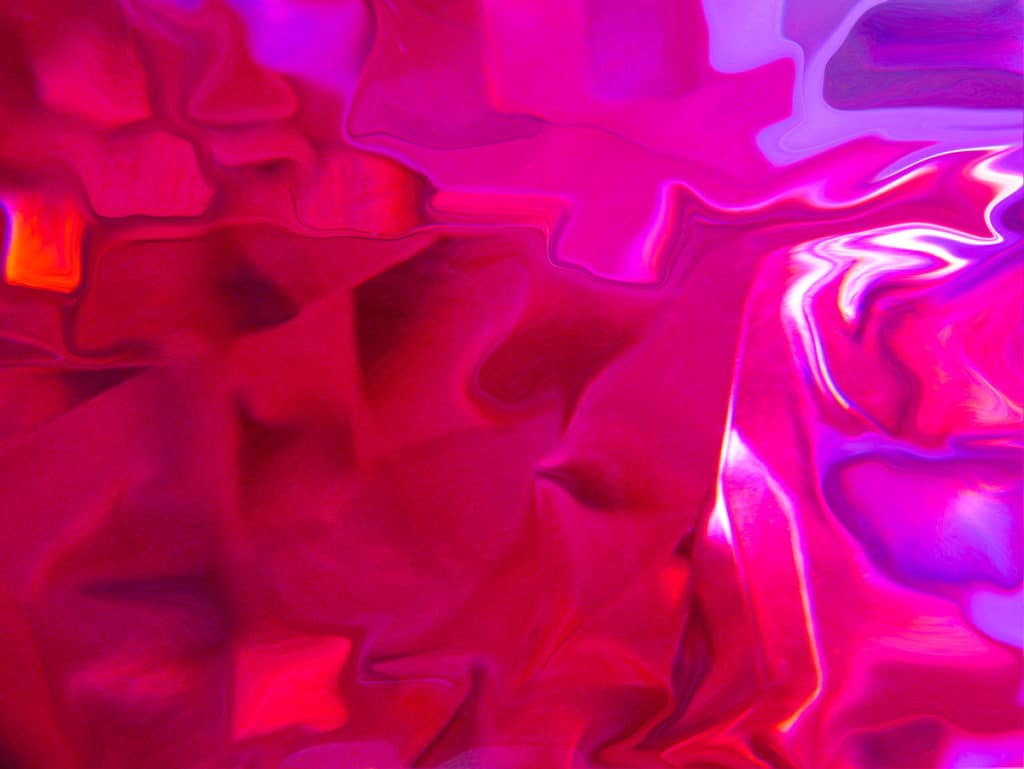 Question:
I am struggling to understand the link between racial blind hatred and the Law of Compensation. I know if Almine links the two, then it is true, but I cannot see how valuing poverty as much as wealth will help with racial hatred?
The Seer:
Dearest,
Racial hatred sees others as being the cause of their own poverty or misfortune; it is the result of self-pity. I have been watching this self-pity and blame build in social groups over the last few years and realized that the explosive eruption of such hatred has been created by incorrect vision on both the impoverished and the affluent.
The illusions harbored by the poor and the rich are as follows:
The poor do not see the areas they are wealthy in. They do not see that the Law of Compensation doesn't allow lack to occur, because it always brings increase somewhere else. (Emerson's wonderful essay on The Law of Compensation gives really good examples of this.)
The wealthy have contributed to this chaotic situation by feeling guilty about their abundance. In fact, they seem to be feeling guilty about all the gifts life has brought them — even life itself. Again, they do not comprehend that the poor are wealthy in other ways either, and therefore do not need their pity, but their recognition.
I hope that summarizes the link between the Law of Compensation and the resulting blind racial hatred, and thank you for giving me the opportunity to explain. The blame has become indiscriminate and generic; blind to the worth of the individual. The hatred has become directed at entire races — which is illogical and unreasonable to the point of madness. It is being fed by the self-pity of the poor and by the guilt of the rich.
Do not try and understand the madness of others. Madness lies outside the realm of reason and logic. It therefore cannot be comprehended by the intellect. To try and do so is a futile drain on energy. The loss of energy is a loss of consciousness — the most precious commodity in the universe.

The Seer Almine