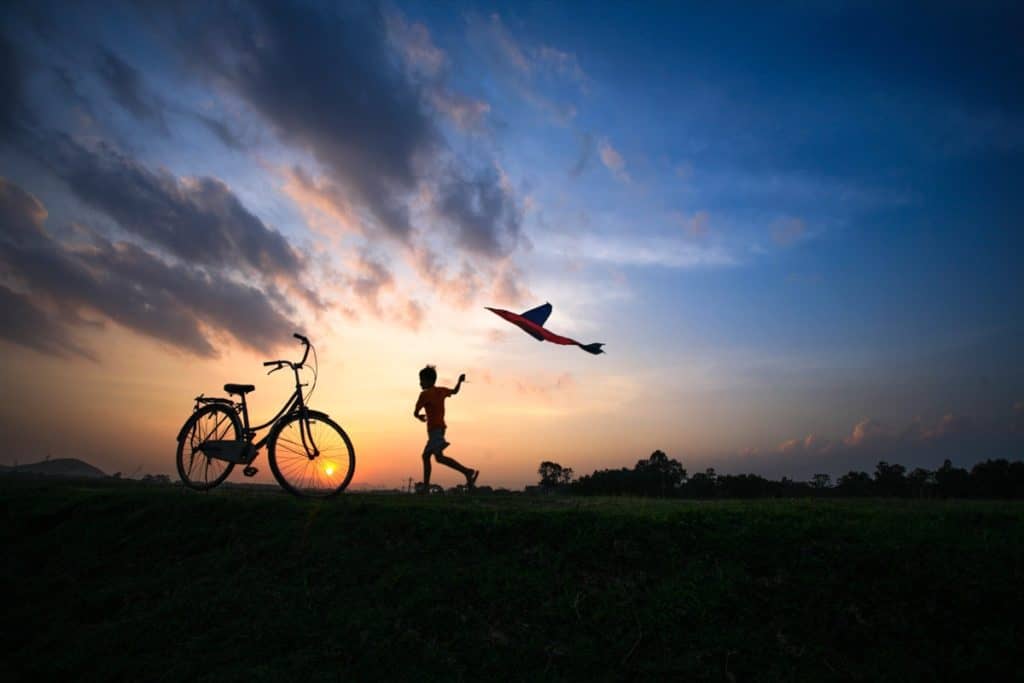 Accessing Infinite Potential
U-A-Lech-Vi
Potential exists within the template of each life. When we make our highest choices each moment, step by step, we fulfill our contract with the Infinite. In doing this, we access Infinite Potential. This great gift transfigures us and uplifts all life.
---
Faith
Shpi-Unach-Versat-Vel-Esh-Pravi
Faith is the unwavering surrender to the undeniable presence of divine order that permeates all life. It is strength through inner conviction and trust in the Source of all that is. It is the courage and determination to embrace life's infinite possibilities.
---
Sustained Joy
Karat-Nenhu-Sternavik
Being in the Now, the body accesses the joy of life. When you feel great joy and jubilation moment by moment, the fullness of life reveals itself to you and life becomes a journey of exploration.