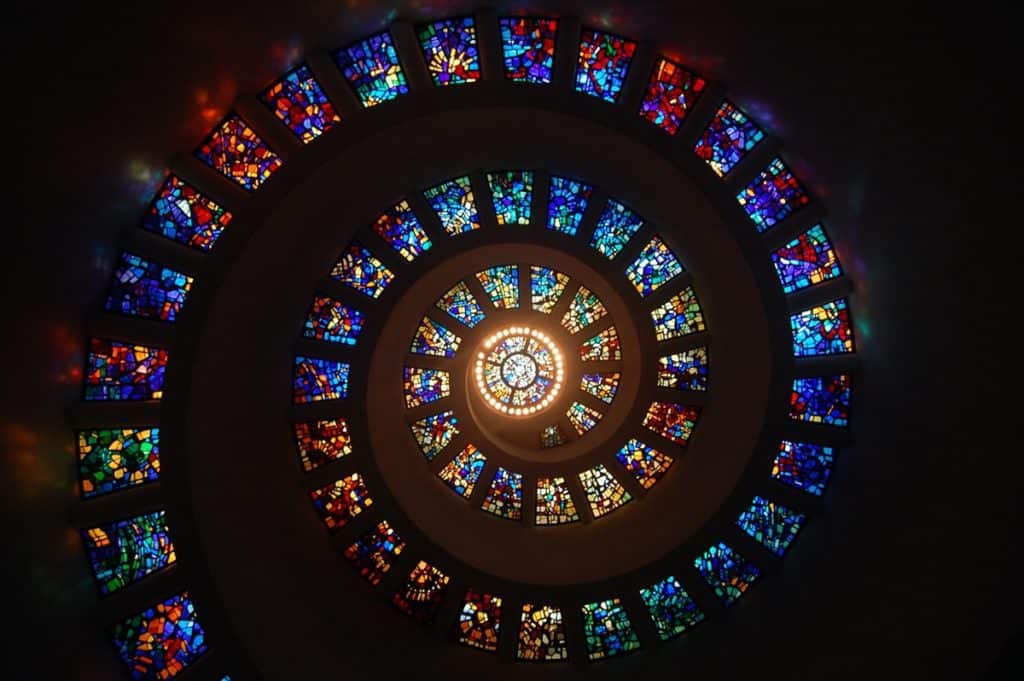 ---
I seem to be getting daily flashbacks of past embarrassing moments and past mistakes. It's very unpleasant, but they seem to obsessively linger. Has this anything to do with the tests of the Spirit which pertain to guilt, that you have mentioned in the fourth stages of cycles of evolution?
The Seer:
Yes, it definitely has something to do with it. As you know, as the way-showers of life unfolding, the Original Ones, have entered the fourth massive stage of cosmic evolution. During the fourth stage, the testing of this advanced stage of life is to be able to be free from guilt. As with all newly reached stages, it comes with testings, or initiations.
You are experiencing the testing of self-forgiveness — the first of several testings. Self-forgiveness means that you are fully aware that life is flawless and there's no such thing as "mistakes". Every seeming error you've made has had a flawless purpose behind it; a purpose to align and guide you in a way that corresponds with the purpose of the Infinite, whether you can see it or not. It's a very trying time when past "errors" and "foolish" actions come back to haunt you with searing intensity. Know the perfection of your choices — even if others do not.